From Women's Liberal Art College to Managing Engineers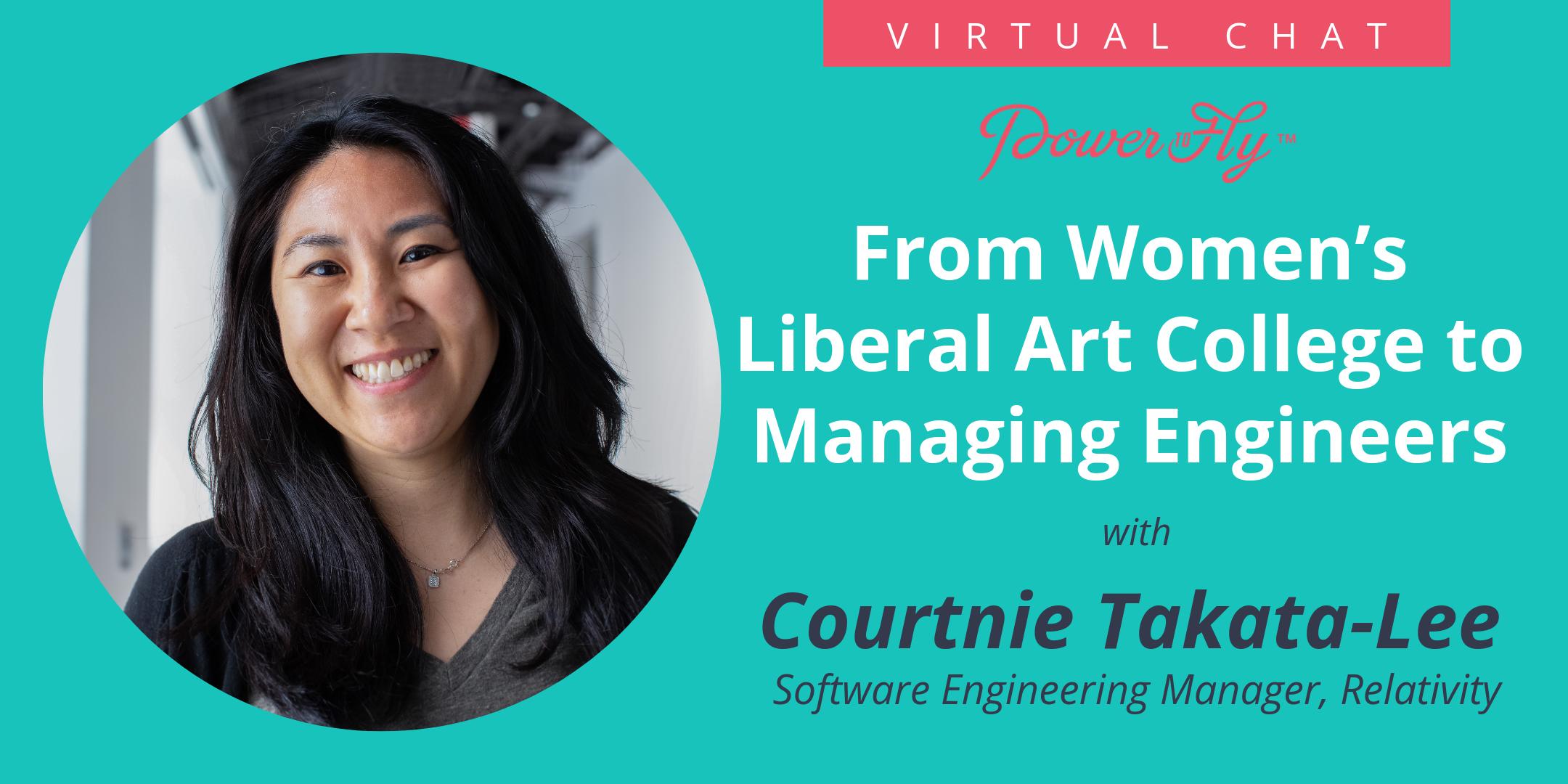 If you have a liberal arts degree, or graduated from a liberal arts college, I'm sure someone down the line has asked you, "What are you going to do with that degree?". While infuriating, new studies are actually proving that degrees aren't the first thing employers are looking at. During this live Q&A;, ask Courtnie Takata-Lee, graduate of St. Mary's College with a BS in Mathematics, and current Software Engineering manager anything - from how she landed her dream role to how you can pivot into a career in engineering!
You asked, she's answering:
What drove your decision to go to an all women's college?
Did you always know you wanted to get into engineering?
What drew you to management?
& more!
MEET THE SPEAKER:
Courtnie Takata-Lee is a Software Engineering Manager at Relativity where she leads the Release Management team. Her team is responsible for delivering quality releases on-time for the company's SaaS platform RelativityOne. After earning her stripes at a women's liberal arts college, Courtnie discovered her passion for computational math, coding, and cross-functional collaboration. When not orchestrating complex software releases, Courtnie cheers on her son at baseball games and attempts to improve her cooking skills.