Navigating the Engineering Career Path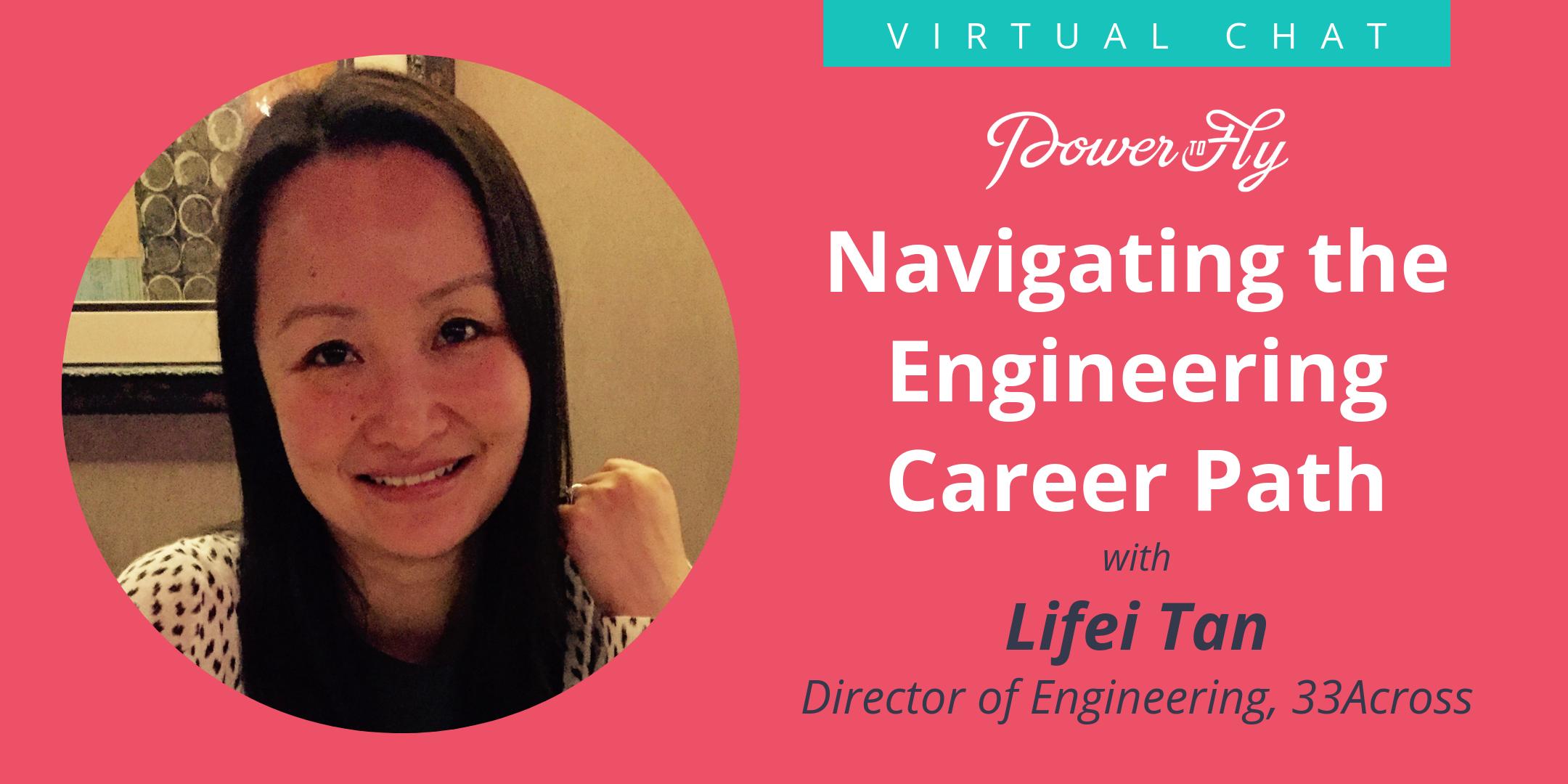 According to the Department of Labor, employment of engineers is expected to grow over 4% in the next 5 years - that's over 65,000 new jobs. With that being said, deciding which engineering career path to choose is becoming increasingly more difficult. From the various engineering specialties to individual contributor vs manager, there are endless possibilities! Lifei Tan, Director of Engineering has been in your shoes, and is joining us for a live, virtual Q&A; to hash out these potential career paths and talk about which is best for you!
MEET THE SPEAKER:
Life Tan is a Director of Engineering at 33Across, a technology company based in NYC and Silicon Valley. She grew up in China and came to the United States for graduate school. Having worked as a Software Engineer and team lead for more than 10 years, Lifei now focuses on building and managing high performance engineering team that develops technical solutions critical to business success. When not working, Lifei is busy raising two energetic kids with her husband in sunny California.