Courage in the Workplace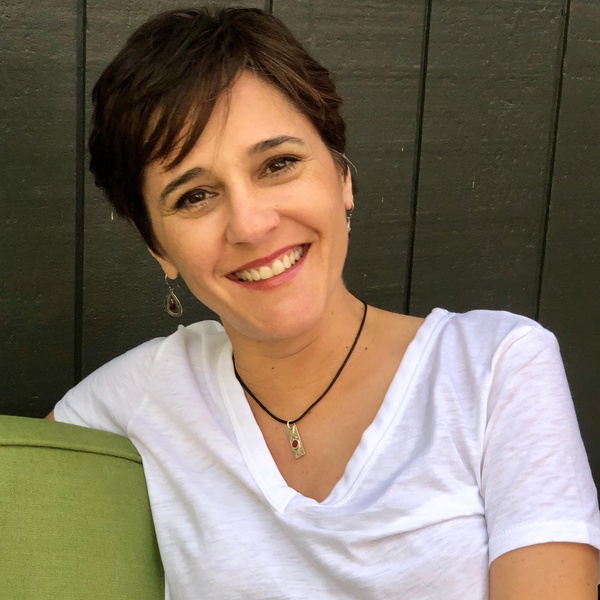 August 30, 2019 01:00 PM EDT
August 30, 2019 01:00 PM EDT - August 30, 2019 02:00 PM EDT
Being courageous isn't easy, especially in the workplace. Take it from Rita Giacalone, Director of Learning and Development at Autodesk. After getting her doctorate in Psychology and practicing independently for over 18 years, she decided to take a leap into the corporate world and join the team at Autodesk. Since then, she's been spearheading the culture transformation and inspiring teams nationwide to be more courageous. Join Rita for a live Q&A; on how you can be more courageous at work, and how you can spearhead change in your own team and organization!
Meet The Speaker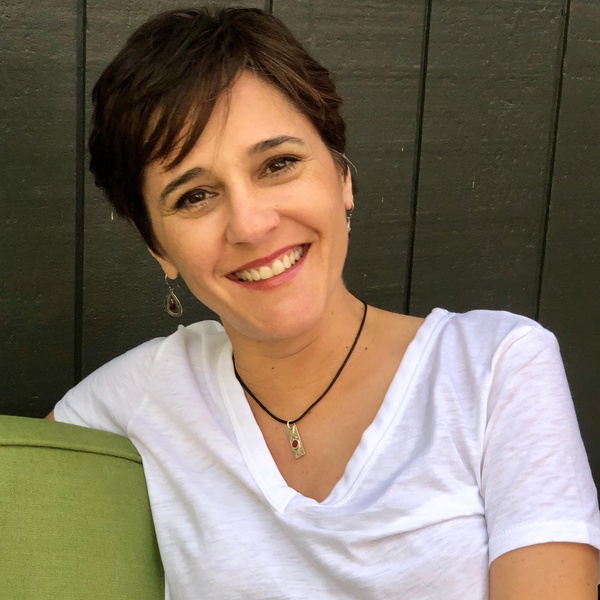 Rita Giacalone
After 18 years serving great companies as an OD consultant and coach, I am thrilled to be on a journey with Autodesk. I joined Autodesk for a few reasons...The people are top-notch in every way. They are smart, compassionate, down to earth, and driven to succeed. Our mission is amazing. Autodesk is a technology company that is doing incredibly meaningful work all over the world. Finally, I am super impressed with Autodesk's leadership. The C staff, led by Andrew Anagnost, is truly committed to not only succeeding on the street but shaping Autodesk culture to flourish as they break new ground.
That's where I come in. I have the honor of being the designated culture champion at Autodesk. We recently created and launched Autodesk's Culture Code as a part of our cultural evolution. And we didn't launch and leave. We are engaging employees, teams and whole departments all over the world to discuss our Code and make it real. I have found the conversations, ideas, and commitment to our culture to be awe-inspiring.
I'm am privileged to be a part of the Autodesk community because it already has a great culture. I get to be a part of making it even better!