How To Get More Leads That Actually Convert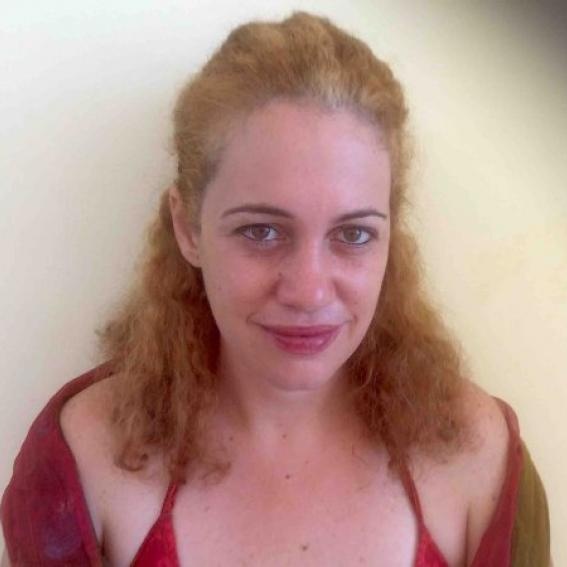 November 19, 2019 03:00 PM EST
November 19, 2019 03:00 PM EST - November 19, 2019 04:00 PM EST
"I have more than enough leads..." said no company ever. For businesses to accelerate to success in a global landscape, it requires sustainable brand positioning that merges with innovation, allowing those who follow this formula to become the pioneers who define new levels of success. If you are interested in ending Q4 with a bang, solidifying your lead list, and stepping out from the pack, join Brooke Hart, Founder of Brooke Hart Consulting for this live Q&A on how to get more leads that actually convert!
Meet The Speaker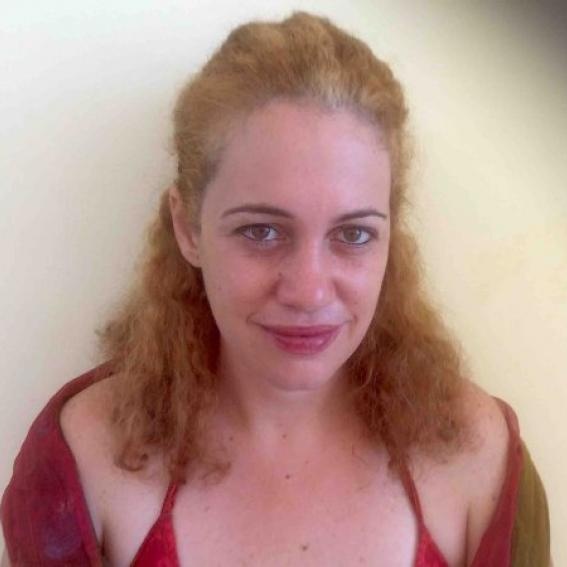 Brooke Hart
Brooke Hart is a strategist, full stack marketer, and entrepreneur. She
has successfully assisted businesses launch and grow their online
presence for the past 12 years with both consulting and implementation.
She uses strategies that highlight your unique brand identity and
develops best positioning approaches using diverse online channels.
Website:
www.brookehartconsulting.com