What Is Personalized Healthcare?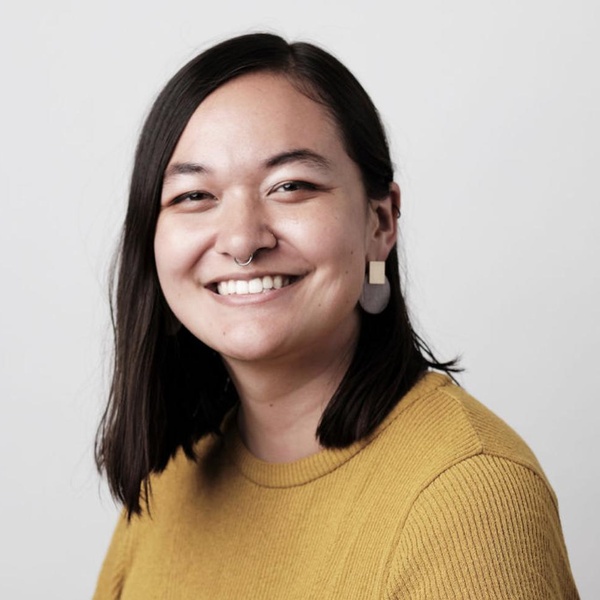 Michelle Beoris
,
Lisa Goeller
December 11, 2019 03:00 PM EST
December 11, 2019 03:00 PM EST - December 11, 2019 04:00 PM EST
What is personalized healthcare and why does it matter? Michelle Beoris, and Lisa Goeller are Software Engineers at Helix (a personal genomics company empowering every person to improve their life through DNA) are joining PowerToFly to answer these questions and more in this live, virtual Q&A! Sign up and discover how you can get involved in the healthcare revolution, and learn more about how this small but mighty company is making DNA learning accessible and actionable for everyone.
Meet The Speakers
Michelle Beoris
I studied Chemistry as an undergraduate and Bioinformatics for my master's degree. I have been a member of software teams for CAP/CLIA labs for the last 6 years and enjoy working in an industry that contributes to advancing research and diagnostic tools.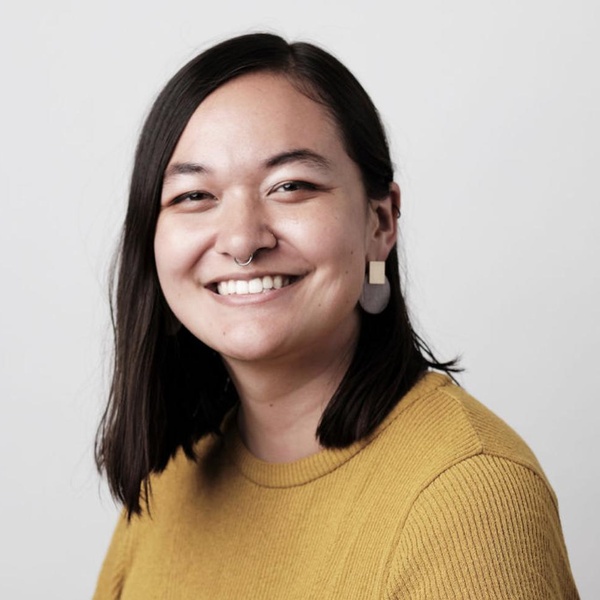 Lisa Goeller
I'm a software engineer on the Genomics Platform team at Helix, where I work to optimize Helix's lab operations and provide data infrastructure for the bioinformatics team to perform their analyses. Prior to joining Helix I studied computational biology as an undergraduate.