Navigating the HR Career Path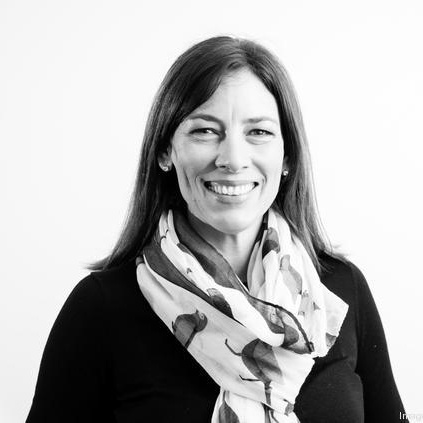 February 12, 2020 03:00 PM EST
February 12, 2020 03:00 PM EST - February 12, 2020 04:00 PM EST
Do you believe that an organization's employees are key to its success? Not sure what an HR career path looks like? Choosing a human resources career path can be complex. An HR department ensures that many vital functions of a company are taken care of. Join Ananda Baron, Senior Vice President of Total Rewards at AAA to be inspired in your own career path and learn how to face the challenges in HR today.
Meet The Speaker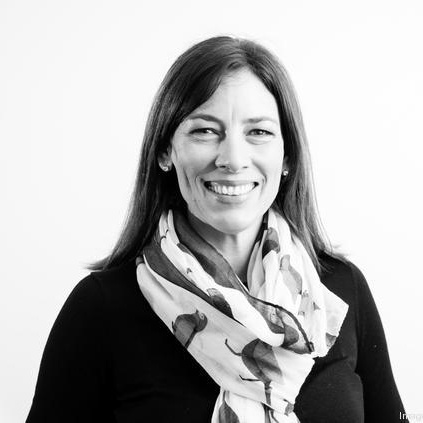 Ananda Baron
As an avid lover of the outdoors, Ananda was immediately drawn to NatureBridge when she joined the national board in 2017.
As a board member, she hopes to expand NatureBridge's reach so that more kids, particularly those from underserved communities, have the opportunity to experience our national park classrooms.
In 2017, Ananda was recognized on San Francisco Business Times' 40 Under 40 list for her work at Pacific Gas and Electric Company. She is currently a Senior Vice President at AAA.
Ananda, a first generation college graduate, earned her undergraduate degree at the University of California at Los Angeles and a graduate degree from Northwestern University. She lives in Oakland, CA with her husband and two children.