Change Your Storyline, Change Your Life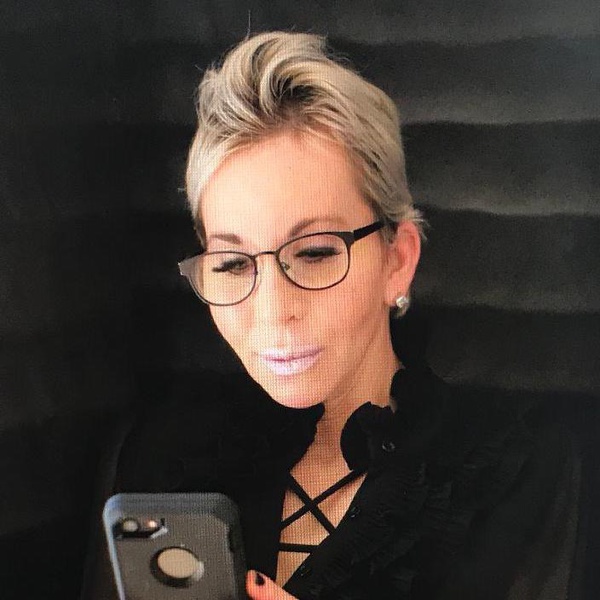 February 26, 2020 03:00 PM EST
February 26, 2020 03:00 PM EST - February 26, 2020 04:00 PM EST
As the co-author of the book The Ever-Loving Essence of You, I am happy to say that I know how to put a fresh spin on just about anything that anyone throws my way. I lovingly assist people in sifting through the contrast in their own lives as they find that small opening of light that quickly becomes their greatest jumping off point for clarity. It feels so good to know that by making a gentle shift our biggest nightmares can become our greatest pleasures -. Unassuming, reassuring and seemingly without any sense of ego, I am able to put everyone and everything at ease.
In this chat, I invite you to walk away with some of these lovely options:
Methods to untangle issues at hand and facilitate solutions-based conversations
An understanding of what good-feeling collaboration is
A reminder that you are the one who knows what's best for yourself!
Meet The Speaker