The Whys and Hows of Setting Career Objectives and Goals to Further Your Engineering Career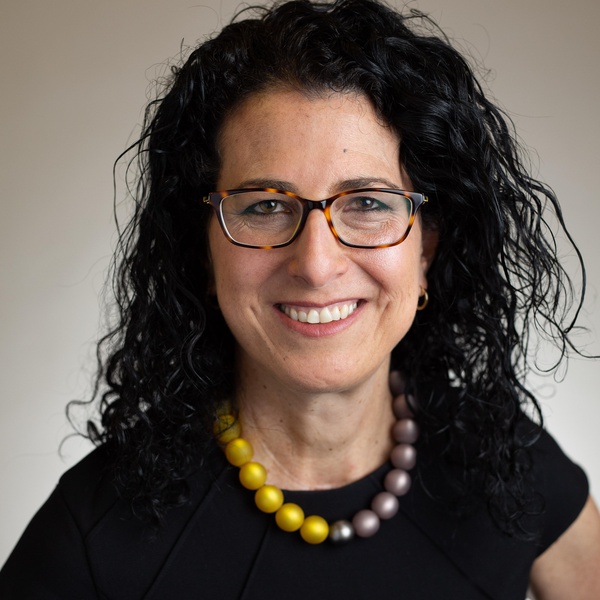 March 31, 2020 03:00 PM EDT
March 31, 2020 03:00 PM EDT - March 31, 2020 04:00 PM EDT
Being a Women in Engineering is a challenging path that you can own. Setting goals is the first step in taking ownership of your career path and mapping where you want to go. Goals are the steps on the way. They empower us to do more, help us conquer the obstacles we encounter, and although they may be challenging they reward us with the accomplishment.
Any time in one's career is a good opportunity to start, whether you just finished college, received your first promotion, are returning from maternity leave, changed jobs, or just want to be better.The questions we ask are where to start? How to set the right goals? How to make sure you are on track? And what kind of tools can help?
In this talk I will be happy to answer any questions you have.We will start with career objectives, move to setting SMART goals, discuss OKRs as a great mechanism to manage goals, and the power of using a SAAS solution to collaborate with your supporters. We will be looking at different obstacles women experience throughout their career in tech and how to plan and manage those obstacles while keeping on track with one's career path.
Meet The Speaker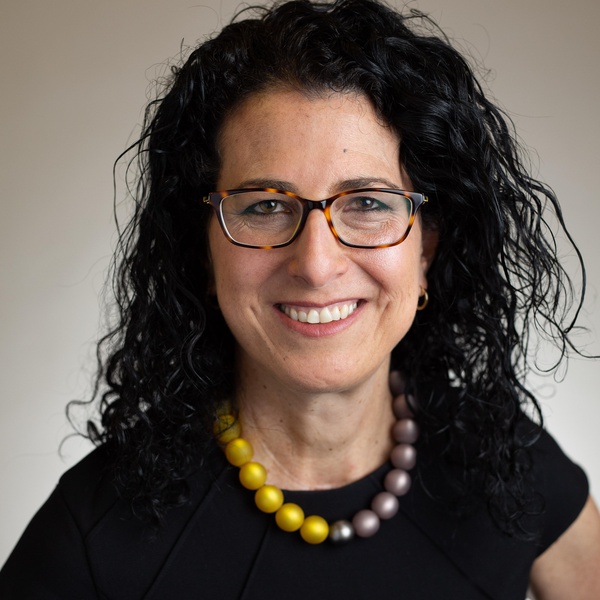 Ronit Bohrer Hillel
Ronit is a Sr. Director of Engineering at Smartsheet. She brings more than 20 years of engineering leadership within both corporate and startup companies. She has a strong understanding of how to connect business and product visions, while building, leading and enhancing software development groups to reach their objectives. Ronit came to the Seattle area to join Amazon in 2014 where she led Alexa's Skill Conversational Tooling, Amazon's Choice and other AI innovative initiatives. Prior to Amazon, she was a Director of Engineering at Conduit, an internet monetization company and at TTI Telecom where she led Engineering for Network Performance and Faults systems.
Ronit is passionate about helping people reach their career goals, promoting women in engineering and creating an inclusive work environment. She is a trained life coach and uses coaching at work and at home. In her free time Ronit co-leads a meetup to empower Jewish professional women, she plays in a women's Catchball league and enjoys the outdoors with her family.