She's a Career Matchmaker Connecting Diverse Candidates with Disruptive Companies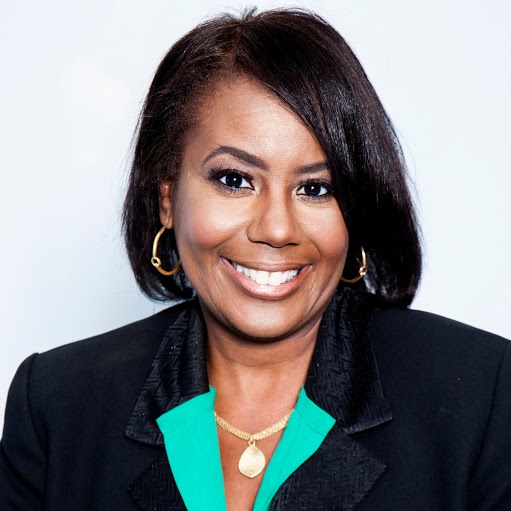 March 06, 2020 01:00 PM EST
March 06, 2020 01:00 PM EST - March 06, 2020 02:00 PM EST
Finding the perfect job is a lot like dating - from the initial search, rounds of interviews, and even what we all hope is finding "the one", it's a long and sometimes exhausting process. Like dating, not all jobs are created equal, but I've found that in my 15+ year career as a recruiter/ talent acquisition consultant, sometimes all you need is a little help from a trusted "matchmaking" friend to pair you with a disruptive company you'll thrive at. I'm joining PowerToFly to help hiring managers find diverse candidates who are ready to take the plunge and job seekers stand out amongst the sea of hungry applicants!
In this chat I want you to walk away with:
How to Identify candidates who already have skills to perform on day one
Strategic methods to find passive candidates
Tips to Ace the Interview
Meet The Speaker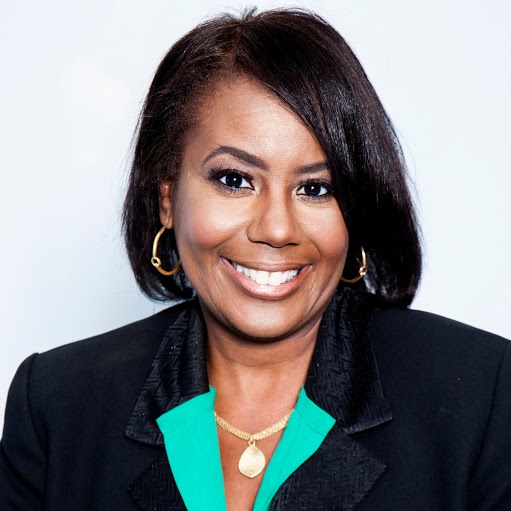 Suzanne Sheely
Suzanne is a recruiter who thrives on seeking out the most diverse candidates to solve disruptive companies needs. Her hundreds of connections on LinkedIn helps her identify top talent from organizations who are looking to take their skill sets to another level. Best selling book, Strength Finder 2.0 Book, written by Tom Rath, describes her personality as a "WOO." This means she has the ability to Win Others Over. Sheely-Walker has a journalism background which allows her to ask the tough questions to hiring managers and candidates alike in order to meet their individual needs. This career matchmaker saves the day for the employer and job-seeker.