Chat Series: Lift Every Voice & ACT! (The Black Experience)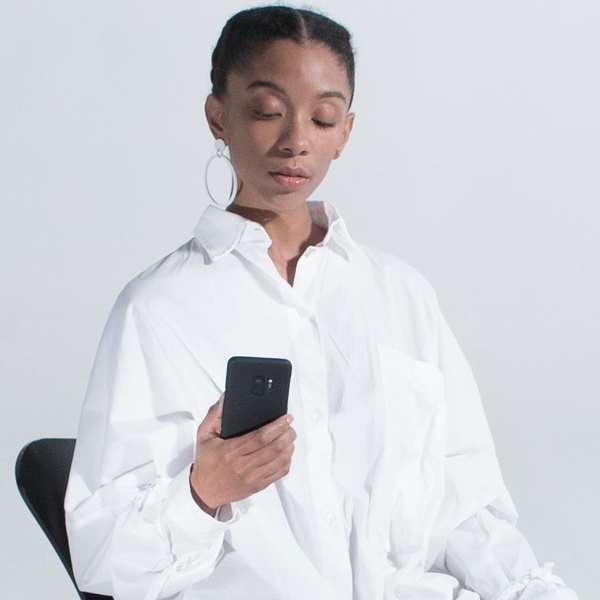 August 07, 2020 03:00 PM EDT
August 07, 2020 03:00 PM EDT
How are Millenials and Generation Zers making a positive impact on our racial composition?
We'll illustrate how generational abuse and healing, at home and in the workplace, has tarnished the marketplace; and how these generations are stepping up to make space at the table for black influence and black wellness to thrive.
----
Lift Every Voice & ACT! is a weekly chat series highlighting personal and provocative experiences.
In an effort to bridge our shared human experience, international artist & activist, Maryella Marie, will host an hour of storytelling and sustainable activism in order to:
Reflect on the Black Experience with emotional intelligence
Lift up Black voices to generate new experiences for a more tolerant future
Reeducate and propose new solutions to systematic oppression
End violent and bias acts against black people on a global level
Share useful information that will lead to healing and justice
We'll kick off the chat with a living case study and open a round-table discussion to share stories, reflect, cry, laugh, and heal together.
We'll close with an invitation to act by signing petitions, donating to causes, and spreading awareness to fight against racial injustice.
Meet The Speaker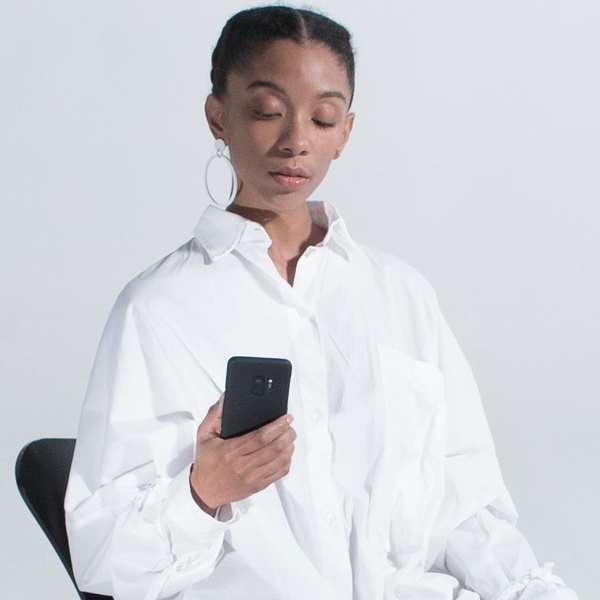 Maryella Marie
Maryella Marie is a multimedia performance artist & activist focused on raising emotional intelligence through her work.
California born, Georgia raised, Argentina based.