How to Master Your Personal Brand in (and Out) of the Workplace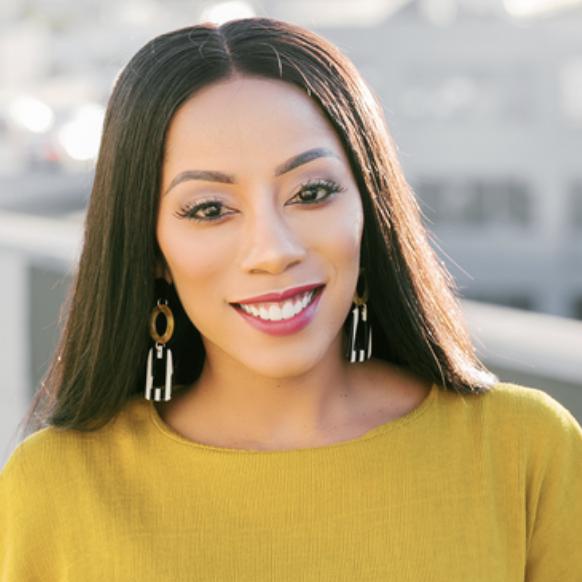 August 13, 2020 03:00 PM EDT
August 13, 2020 03:00 PM EDT
Just like a company's brand, your personal brand in the workplace is defined, in part, by relationships and reputation. Personal branding is a way of establishing and consistently reinforcing who you are and what you stand for in your career and life. What value do you "promise," so to speak, to deliver to the organization? This workshop will help strengthen your personal brand within your organization and beyond.
After this workshop attendees will know:
How to build brand equity with your coworkers.
How to identify other key influencers within your organization.
How to market your value.
Meet The Speaker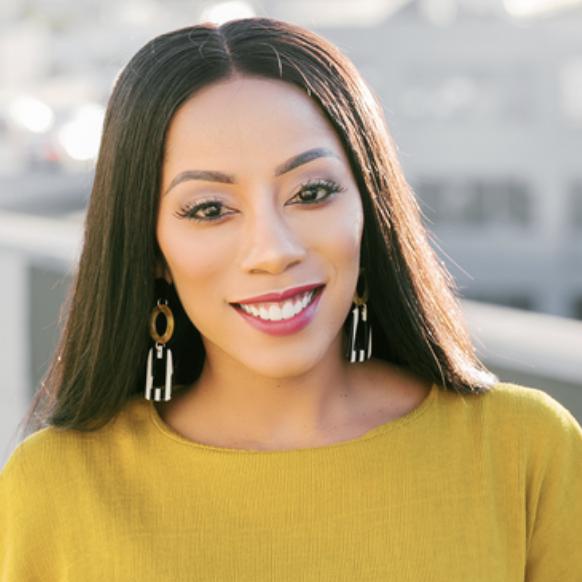 Terri Lomax
Terri Lomax is a Customer Success Manager at Asana and a globally-recognized Podcaster, Speaker, and Brand Strategist, who empowers entrepreneurs to leverage social media and personal branding to grow their audience, impact, and bank accounts.