Building Credibility & Launching Initiatives: What I Learned Starting from the Ground Up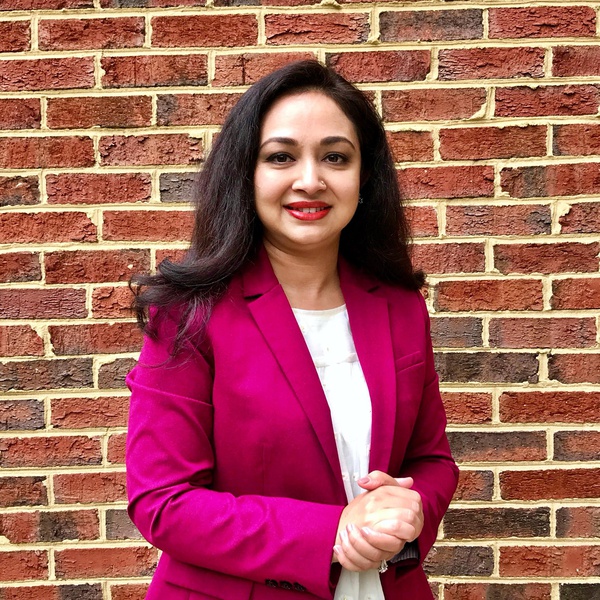 August 18, 2020 03:00 PM EDT
August 18, 2020 03:00 PM EDT
As an Asian American woman in Research and Engineering, I know it can be both exciting and challenging to navigate the corporate workplace. I have had the pleasure of working with many amazing leaders and I have learned a lot from them. I experimented with a lot of different techniques and regularly reflected on myself. In this process, I learned how to stay true to myself and bring my vision and values to my everyday work.
During this chat, we will cover:
Create a success plan for your current role and a gap plan for your next role
Take an initiative and pitch an idea
Build credibility and get invited to take part in important initiatives
Meet The Speaker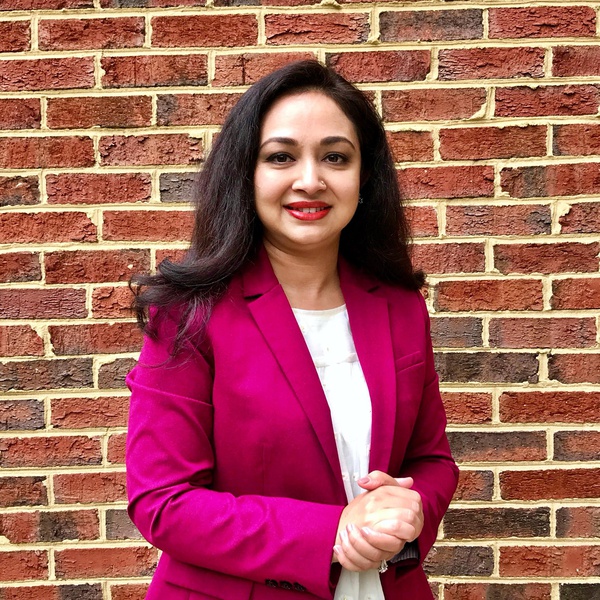 Reshma Shahabuddin
Reshma Shahabuddin is a Principal Program Manager at Sophos. She helps teams coordinate and collaborate to reliably deliver high-quality products and business outcomes. You can find her on LinkedIn at rshahabuddin.