OFFICE HOURS: Why Do Women Need to Invest More in Themselves?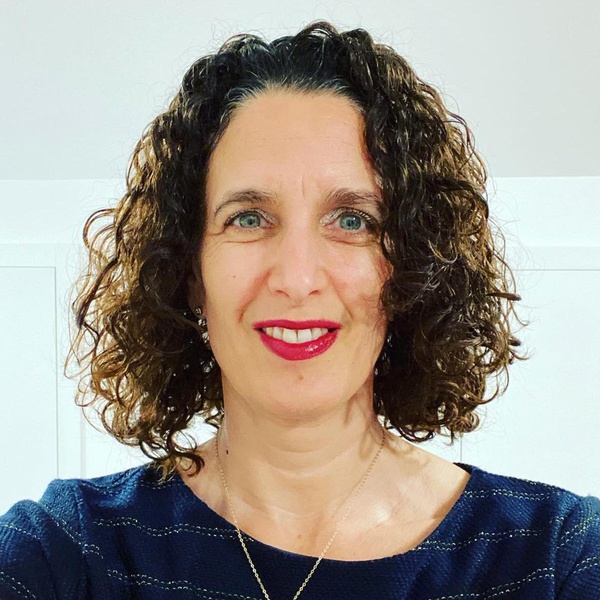 August 17, 2020 12:00 PM EDT
August 17, 2020 12:00 PM EDT
I am a working mom with four children. For years, I have been neglecting myself and always putting myself last.
Work, kids, and house duties always came first. Until I decided that I deserve more in life, and I decided to put myself first. I took a drastic change in my life from eating habits, exercise, and doing things I love. I live every day as it is the best day of my life.
Want to learn how you can do that too? Join me on this virtual chat, and I will answer all your questions.
Meet The Speaker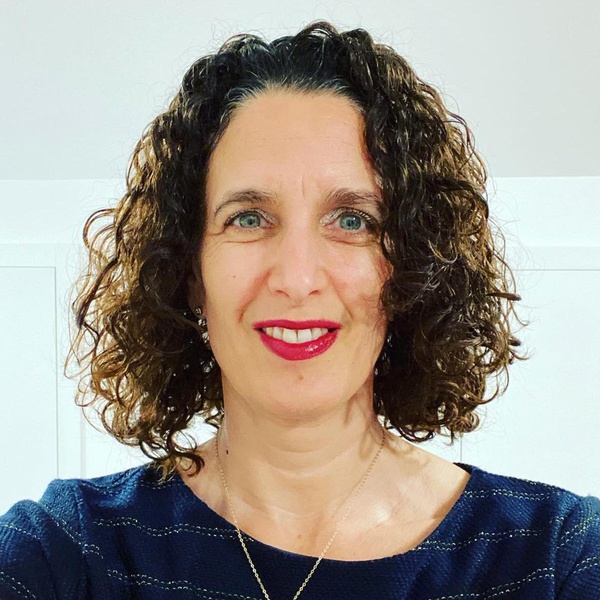 Limor Bergman Gross
My name is Limor, and I am a woman who has led tech teams at Digital Ocean, Oracle, VMWare, and Sun Microsystems. My passion is helping women succeed in the tech industry. To do this, I've focused on mentoring engineering managers for the past three years. It's been beyond rewarding for me as well as my mentees.
I love working with people. My passion is working with excellent software engineering teams building amazing products customers love.
For more than ten years, I have been leading teams and organizations of different sizes while building a great culture, innovating, and shipping products. I enjoy helping engineers grow both their technical abilities as well as their communication and collaboration skills.