OFFICE HOURS: Managing Work Conflict During Stressful Times: Tips & Tricks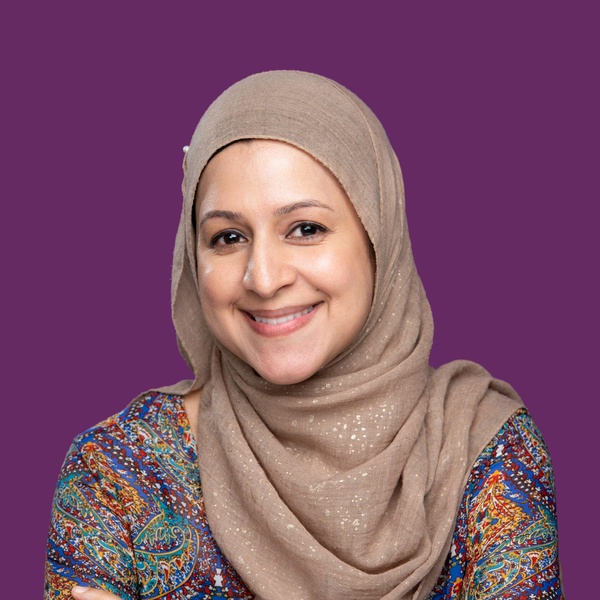 August 07, 2020 11:00 AM EDT
August 07, 2020 11:00 AM EDT
There is no doubt that these are stressful times. Conflicts can easily surface in this environment. How we handle conflicts, especially now, can really make an impact in our careers. As an IC or a leader, what can we do to pacify a situation when we're experiencing conflict?
You will walk away from this chat with:
An understanding of how to better approach conflicts in the workplace and how to ease them
Gain strategies for defusing work conflicts as a leader
Tips to improve harmony within the workplace during these stressful times
Meet The Speaker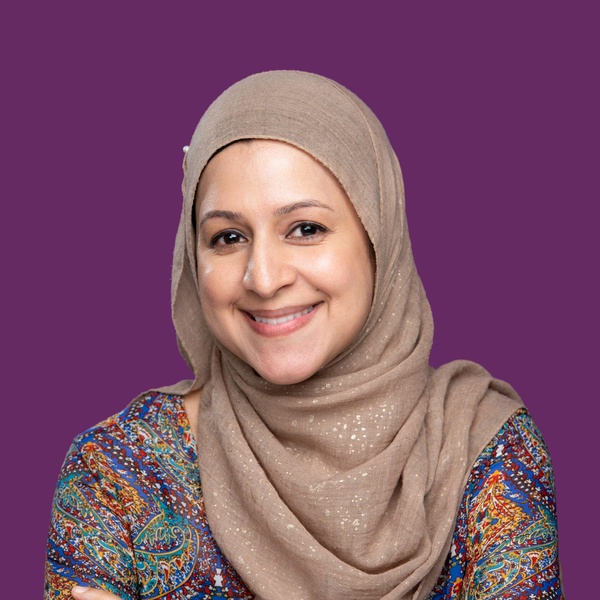 Sabeen Syed
I'm Sabeen Syed and have been working in the software engineering industry for the past 15 years. I've worked at Dell, PayPal, Rackspace and most recently HashiCorp as an Engineering Manager working on Consul Service Mesh.
I enjoy learning and implementing cutting edge technology and taking products and processes from ideas to execution. I'm passionate about creating highly productive organizations through positive culture and growth mindsets.
Want to learn more? Check out the 30-minute Q&A hosted: Office Hours: Building a Compassionate Culture: Strategies & Tips for Entry-Level to C-Suite