You Can Be Perfect or You Can Be Happy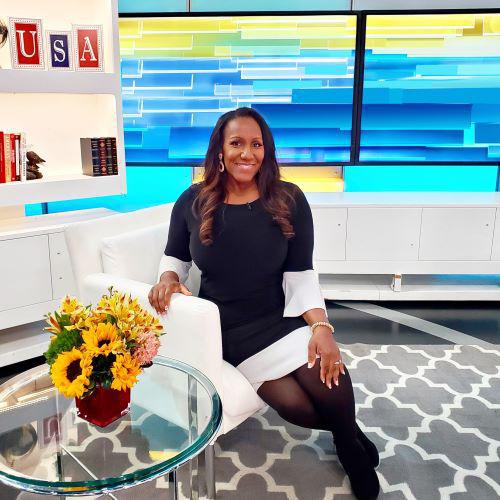 August 10, 2020 01:00 PM EDT
August 10, 2020 01:00 PM EDT
For most of my life I had no idea that perfectionism was my greatest enemy, especially when it disguised itself so beautifully as motivation and aspiration. I knew it wasn't just my calling, but my duty to share the magic remedy with the rest of the world desperately struggling with this issue. As a recovering perfectionist, through my book, my talks and my coaching programs I offer people the opportunity to identify how perfectionism has impacted their life personally and professionally. I also give actionable tools everyone needs to regain their peace, confidence, and happiness.
You will walk away from this chat with:
A better understanding of how to choose happiness over perfection
Tools to regain your peace
Meet The Speaker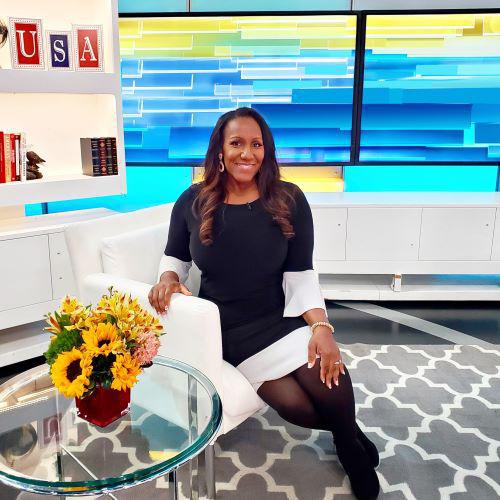 Karith Foster
Karith Foster is a speaker, humorist, author and coach. For nearly two decades she has taken her passion for entertaining and critical thinking nationwide- from the airwaves to organizations; from universities to corporations creating a seismic shift in mindsets and revolutionizing the way we address issues of diversity, leadership and most critical self-care. She is a regular contributor on Fox & Friends and her new book, "You Can Be Perfect or You Can Be Happy" debuted at #14 in the Personal Transformation category on Amazon's Best Seller List.