Why Self-Preservation is Only Preserving Work-Place Racism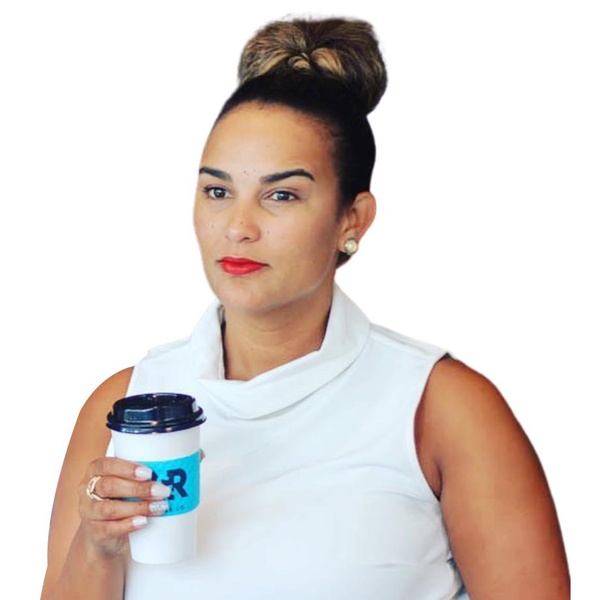 August 31, 2020 01:00 PM EDT
August 31, 2020 01:00 PM EDT
As a multiracial woman in a white, male-dominated industry, I struggled to find my place. The first year of my career I found myself leaving parts of who I am at the door in an effort to fit in. I thought this act of self-preservation would lead me to a seat at the table, what I quickly learned is being inauthentic was not only career limiting but exhausting. Ten years later, I've earned my seat at the table and I've done so by being my authentic self and owning my brand. Whether you're a woman working in a male-dominated industry or the only Person of Color in your department, this chat is designed to help empower you to leverage your authenticity and to cultivate a brand that is uniquely yours.
You will walk away from this chat with:
A better understanding of why it's important to bring your authentic self to work, no matter your industry
How to feel more confident in unapologetically being yourself
Meet The Speaker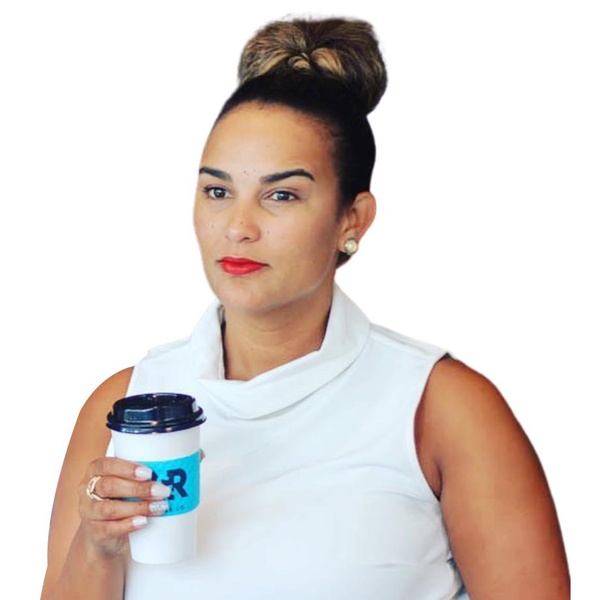 Chardae Hawley
Chardae is responsible for Digital Transformation and Advisor Experience at a top-tier Insurance Company. She has spent the past ten years focused on building her brand and empowering others to do the same. A fierce advocate of both women and People of Color, Chardae believes the best way to earn a seat at the table is by owning your authenticity and leveraging it as your brand.