Virtual VIP Lunch & Learn: How to Conduct User Research that Drives Impact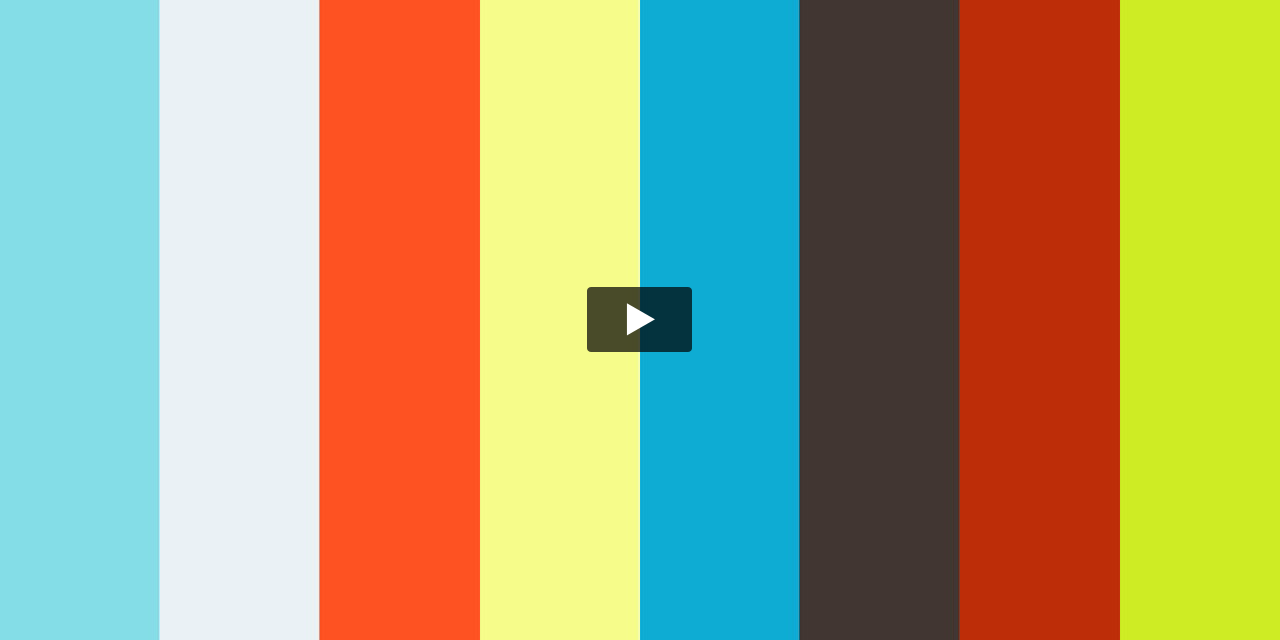 Want access to this video and dozens of other resources?
For quick access to this video only, please enter your email.

Every company conducts research a little differently, yet one thing remains the same - collaboration is key. Whether you're main focus is research, or you're part of the marketing, sales, or customer success teams, your ideas are crucial to a products development cycle.
In this Lunch & Learn, we're chatting with LaiYee Ho, UX Researcher and Co-founder of DelveTool.com - an online tool that helps you turn qualitative data into insights. Ask LaiYee anything in this hour long chat, and you'll be on your way to conducting your best cycle of research yet!
Click here to sign up and become a PowerToFly VIP!
MEET THE SPEAKER: 
LaiYee is a UX researcher and co-founder of DelveTool.com, where she's building qualitative research tools. She is passionate about helping researchers transform communities and businesses with human insights. She's led teams at Wink, a smart home startup, and was on the launch team for Amazon Fire TV. 
Ask a Question
Is there a specific question you have for the speaker? Let us know!