Virtual VIP Lunch & Learn: All Things Employee Equity Want access to this video and dozens of other resources?
For quick access to this video only, please enter your email.

What is equity, and how can I make sense of it? Don't be ashamed, seasoned professionals and first-time startup employees alike are still asking the same questions.
Katie Gardner and Melissa Marks are both partners at Gunderson Dettmer's New York office. Not only do they help individuals make sense of their equity agreements, but they are the ones helping businesses create them.
If you'd like to get the inside scoop on your own equity plan, join us for this Lunch & Learn and don't forget to submit a question when signing up!
Click here to sign up and become a PowerToFly VIP!
MEET THE SPEAKERS: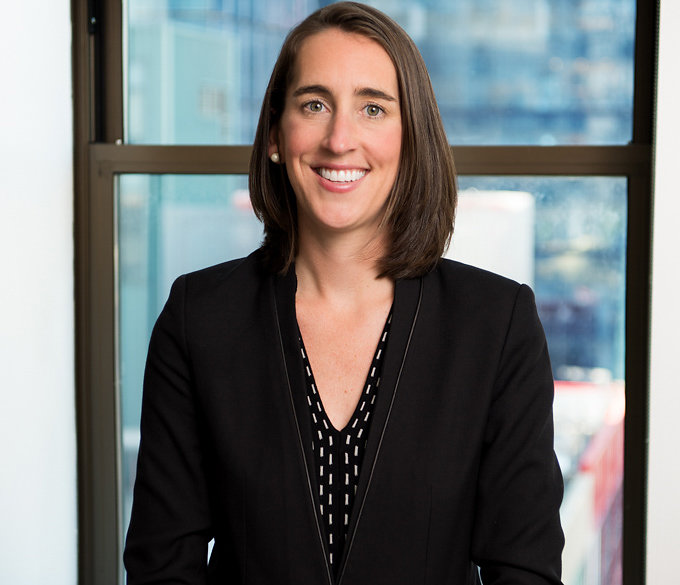 Katie Gardner is an intellectual property partner in Gunderson Dettmer's New York office and specializes in corporate partnering, strategic alliances, privacy, technology protection, and licensing and commercialization of intellectual property and technology assets. Katie advises venture capitalists and companies on intellectual property, technology and privacy aspects of venture capital financings and merger and acquisition deals. Katie represents a wide variety of technology companies from consumer internet, consumer products, ad tech, health tech, financial technology, software and SaaS, media, and entertainment technology industries, as well as a number of leading venture capital firms.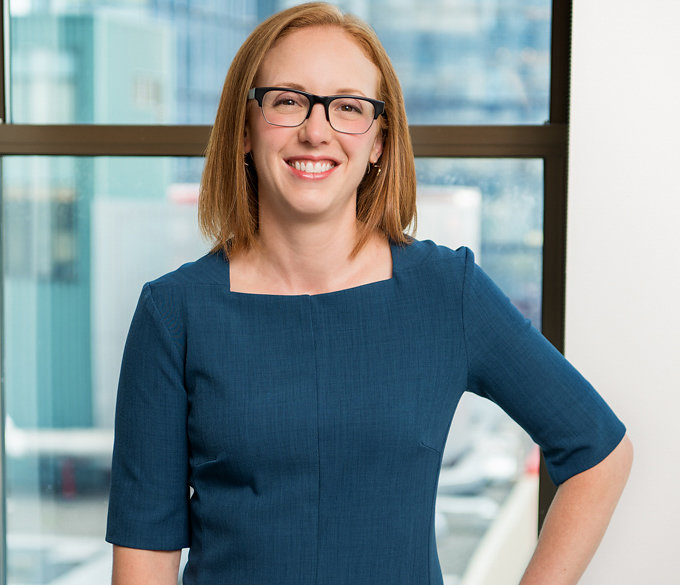 Melissa Marks is a corporate partner in Gunderson Dettmer's New York office. She represents technology companies in a variety of fields including consumer products and services, online media and ad tech, mobile and social technologies, software and SaaS, hardware, and clean technologies, and also advises venture capital funds investing in those businesses. She is experienced in transactions at all stages of the technology lifecycle, regularly advising entrepreneurs as they form businesses, counseling growing companies and investors through rounds of financing, structuring tender offers, M&A deals, public offerings and other late-stage transactions, and providing day-to-day guidance on corporate governance, employment, and intellectual property matters.
---
This event is only available to PowerToFly VIP's. You will receive a separate email in your inbox with the Zoom Conference link to access the call by phone or computer.
Is there something specific you'd like to discuss on our call? Just let us know in Eventbrite when you register!
Want to bring a friend? Send them this link and they can become a PowerToFly VIP too!
Ask a Question
Is there a specific question you have for the speaker? Let us know!