Virtual VIP Lunch & Learn: 20 Lessons Over 40 Years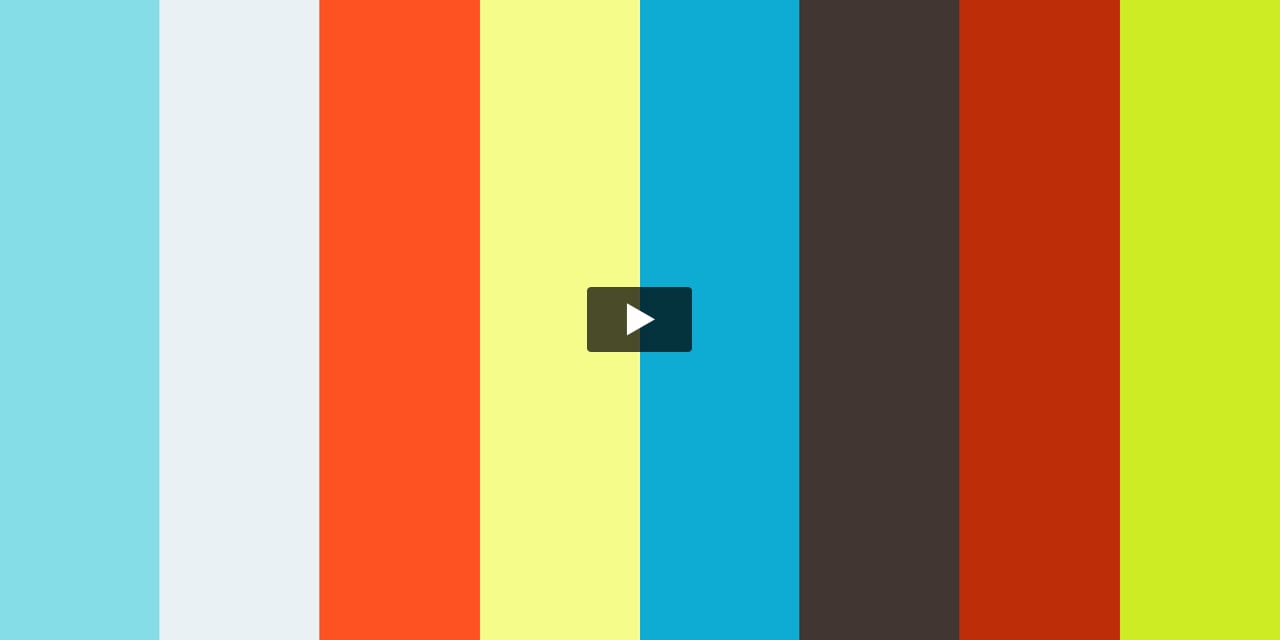 Want access to this video and dozens of other resources?
For quick access to this video only, please enter your email.

From the C-suite to entrepreneurship...from big brands (Citibank, MasterCard) to tech start-ups...from analog to AI and robotics...Nancy has done it all over the past four decades, including raising two daughters. Author of four books and publisher of four websites, she shares some of her wisdom (20 lessons!) on fearlessly forging your own career path, re-inventing yourself, scaling-up, and knowing when to walk away. Fun, pragmatic, fast-paced, and interactive...you're bound to walk away with at least ONE way to change your professional destiny.
Click here to sign up and become a PowerToFly VIP!
MEET THE SPEAKER: 
Nancy A. Shenker, founder and CEO of theONswitch, has developed and honed her superpowers as a marketing leader through decades of experience and innovation. Nancy has held senior marketing positions at major brand companies – Citibank, MasterCard International, and Reed Exhibitions (current producers of ComicCon).  In both her corporate career and at theONswitch®, she has helped businesses, both small and large, launch, re-brand, and flourish.
Ask a Question
Is there a specific question you have for the speaker? Let us know!