Unconscious Bias and the Workplace Want access to this video and dozens of other resources?
For quick access to this video only, please enter your email.

FairFrame is a completely new way to think about diversity and inclusion at work by analyzing text and helping users spot unconscious bias in writing.  By giving in-the-moment objective support, FairFrame supports managers in making informed and effective decisions about people.
We're sitting down for a conversation with their CEO, Amy Auton-Smith, and Chief Research Officer, Laura Sabattini, about the unconscious bias training they've learned and utilized to make this product possible as well as talk about how we can foster a culture of inclusion by prompting thoughtful engagement with diversity, right when it really matters.
MEET THE SPEAKER: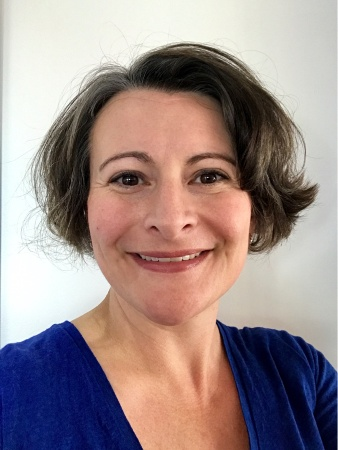 Amy Auton-Smith:
Amy is CEO of FairFrame. FairFrame is an AI-enabled diversity application that helps people to be consciously great at identifying, promoting and retaining their best talent. FairFrame's platform uses AI (Machine Learning, Deep Learning and Natural Language Processing), alongside behavioural science (nudge theory) and findings from academic research, to foster an active, tech-enabled, approach to diversity, equity and inclusion at work.
We're passionate about ensuring everyone can reach their full potential.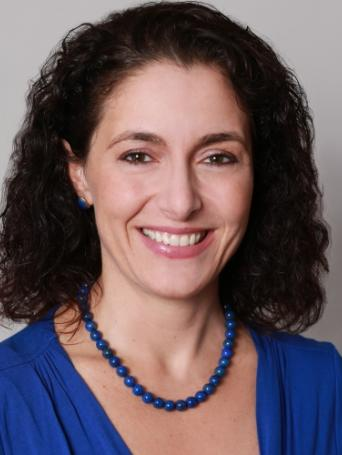 Laura Sabattini:
Laura Sabattini, PhD, is a consultant, researcher, and educator on matters of diversity, inclusion (D&I), and leadership and Chief Research Officer at FairFrame, supporting the platform's integration of research and diversity knowledge capabilities. She was previously Vice President of Research Catalyst Inc., where she led research examining women's and men's workplace experiences and advised companies about D&I initiatives and best practices. Her specific areas of expertise include stereotypes and unconscious bias, work-life effectiveness, talent management strategies, and barriers to women's workplace advancement, with a focus on global perspectives and variations.
Ask a Question
Is there a specific question you have for the speaker? Let us know!