How to Advance Your Career After a Bootcamp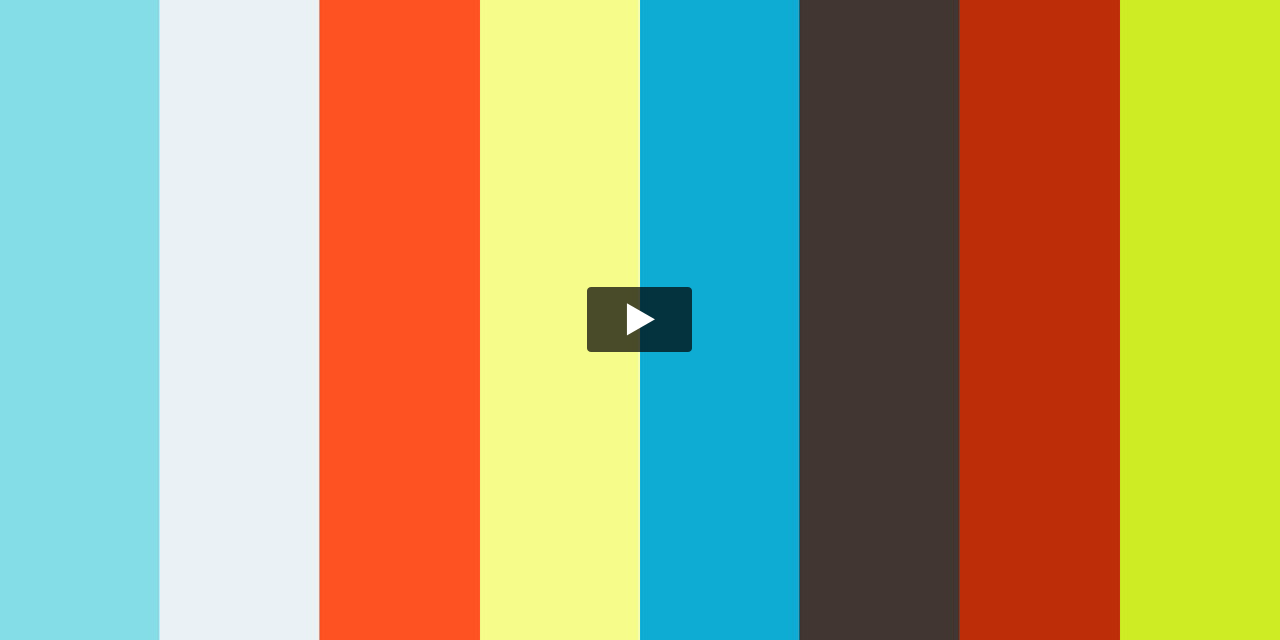 Want access to this video and dozens of other resources?
For quick access to this video only, please enter your email.

What does a career look like after completing a coding bootcamp? Better yet - how does one stand out among a sea of bootcamp grads and various other degrees in this competitive job market? Mariam Sallam, Lead Technical Career Director at Trilogy Education, a company that helps companies bridge the digital skills gap, is here to answer all of your questions and provide tips that could score you the career of your dreams!
After this session you will be able to:
Know how the Trilogy Model approaches Career Services

Evaluate if you are Employer Ready or Employer Competitive

Analyze job listings to see if you qualify to apply for a position
MEET THE SPEAKER: 
Mariam Sallam
Mariam is the Lead Technical Career Director at Trilogy Education, a workforce accelerator that empowers universities to close digital skills gaps in their cities. Prior to joining Trilogy, Mariam worked in technical roles, such as a Web Developer and a Data Analyst
Mariam first joined Trilogy as a mentor, sharing tips and tricks she learned in her own job search with boot camp students enrolled in Trilogy's coding programs at universities across the U.S. After helping students find their dream jobs and transform their lives, she realized that career development was her true passion. Today, she works full-time helping students find fulfilling positions at companies like Booze Allen, Indeed and Facebook. Linkedin Profile

Ask a Question
Is there a specific question you have for the speaker? Let us know!