Real Estate Success - Getting In And Growing With The Industry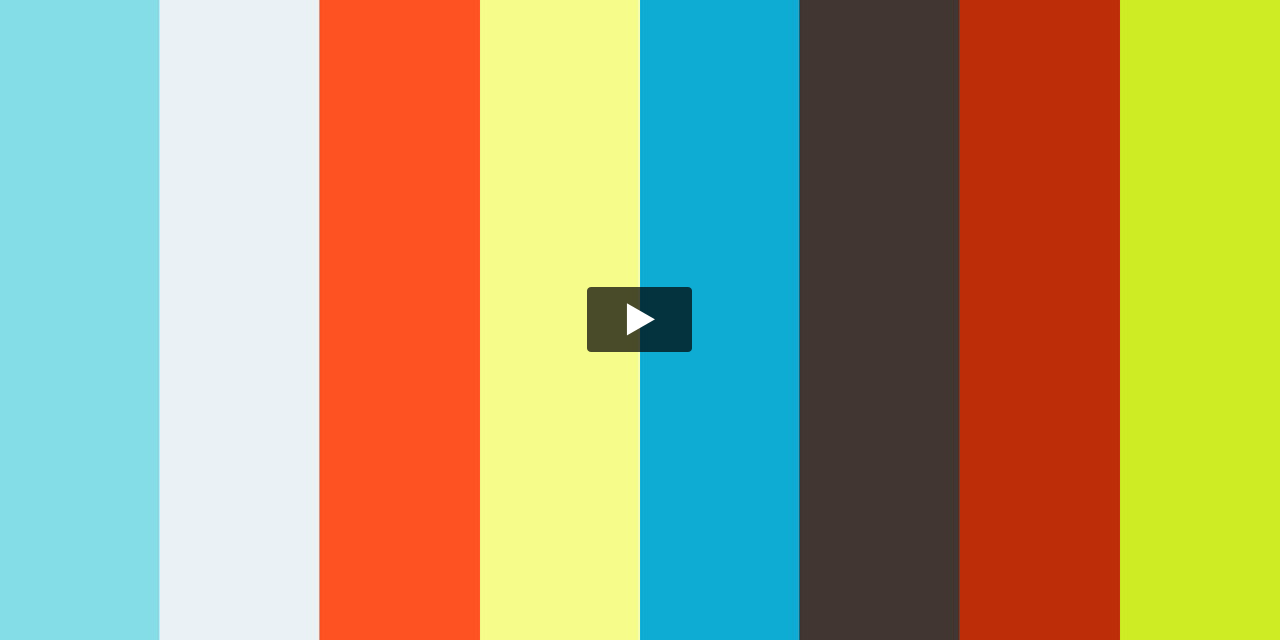 Want access to this video and dozens of other resources?
For quick access to this video only, please enter your email.
The housing market is always changing - but starting a career in real estate could open countless doors that you may have never dreamed of. Loftey, a NYC startup, is shaking up the traditional ways of renting apartments in NYC, and we're excited to chat with one of their top agents, Rachel Cook! Ask Rachel anything in this hour-long live Q&A!

You asked, she's answering:
How did you get started in real estate?
Is this something that could be done part-time as a side-gig?

What is the career trajectory of a real-estate agent?
& more! 
MEET THE SPEAKER: 
Rachel recently graduated from Montclair State University in May of 2018 with a B.A. in Economics and began her career as a real estate agent at Loftey. Loftey is a real estate tech startup in NYC focused on tenant representation, and making the moving experience cheaper, faster, and easier. As one of Loftey's top agents, Rachel will share her experience in real estate and how Loftey is changing the NYC rental market!

Ask a Question
Is there a specific question you have for the speaker? Let us know!