Harnessing The Power Of Customer Success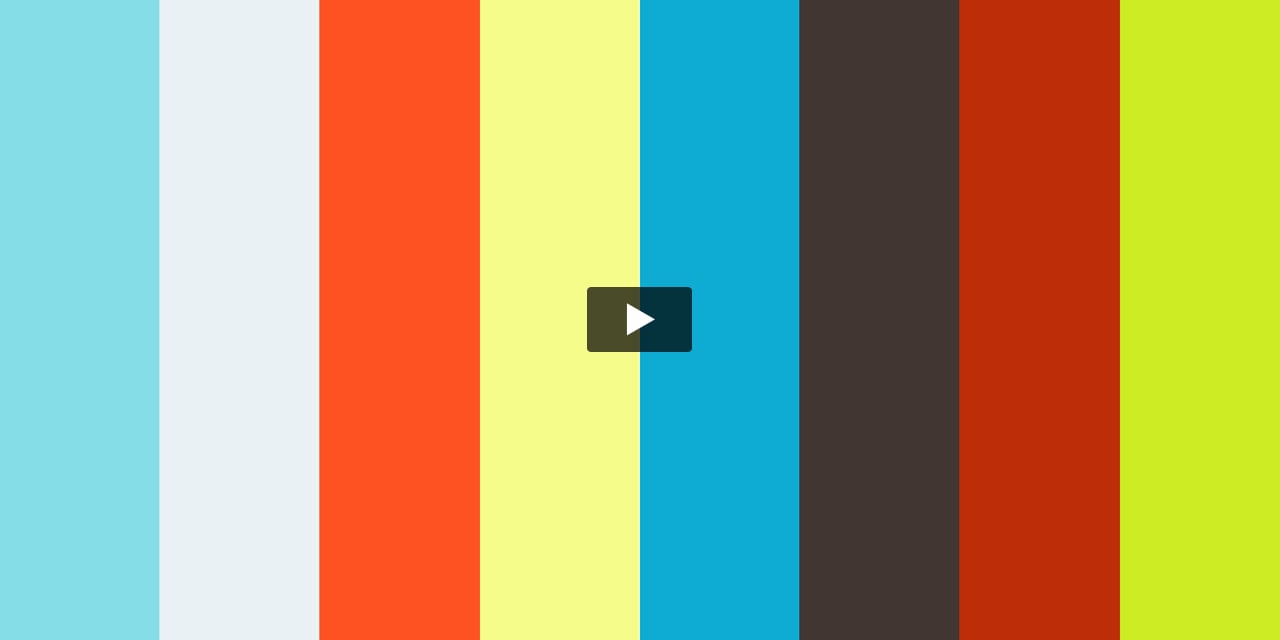 Want access to this video and dozens of other resources?
For quick access to this video only, please enter your email.
97% of Scout RFP customers see 10x+ ROI within the first year of using Scout — and 89% of Scout users launch their first event within a week. How does Scout RFP maintain such a high customer success rate? It all comes down to making their customers happy, something Allison Yount, Head of Customer Success is very familiar with! Join Allison Yount and Michelle Barberini, a Sales Recruiter, for a live Q&A about developing a successful customer success strategy and learn all about new opportunities at Scout RFP!

Scout RFP is hiring! Make sure to check out all of their open opportunities here, and bring your questions to this chat! 
You asked, their answering:
What are the top three things you feel have contributed to your success? 
What's the biggest blocker you've ever faced? How did you overcome it? 
What's a tip that all Customer Success Managers should be doing, but probably arent?

& More! 
MEET THE SPEAKERS: 
Allison Yount is the Director of Customer Success at Scout RFP, and joined Scout over 4 years ago as one of the first 10 employees. She started her career in Elementary Education and eventually moved into sales to capitalize on her entrepreneurial spirit. She loves working with customers to realize ROI and employ industry best practices. Outside of work, Allison loves to spend time outdoors with her family and golden retriever Walter.
Michelle Barberini is a Sales Recruiter for Scout RFP. She has a 15+ year career in recruiting. Prior to Scout, she was the Head of Recruiting for a direct sales company and a Recruiter for Salesforce for several years. Michelle enjoys working closely with Hiring Managers to ensure a smooth recruiting process and to help find the best talent for Scout! In her free time, she enjoys it by spending time with her three boys and husband on the SF Peninsula. 
Ask a Question
Is there a specific question you have for the speaker? Let us know!