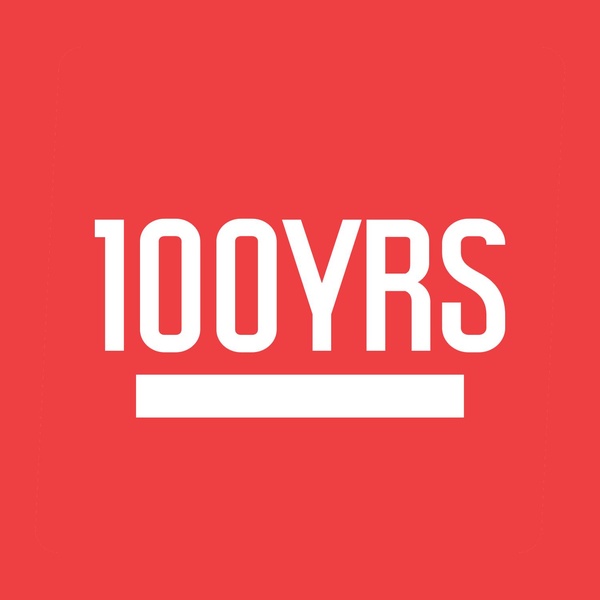 Los Angeles, CA, United States
A Hundred Years is a design studio committed to creating long-term impact. We are a team of designers, strategists, storytellers, technologists and changemakers working across public, private, and philanthropic sectors. We take on a diverse mix of projects and partnerships, and in the past few years alone, have helped to dream up the future of education, created an online platform to support female entrepreneurs, and joined a nationwide effort to build a community-driven culture of health.
We work with purpose-driven organizations like TED-Ed, NYC Department of Education, Doctors Without Borders, University of Denver, Edutopia, The Impact Hub, and The Rockefeller Foundation to disrupt existing assumptions and practices, and to create new platforms, programs, products and experiences that deliver tangible impact and meaningful results.