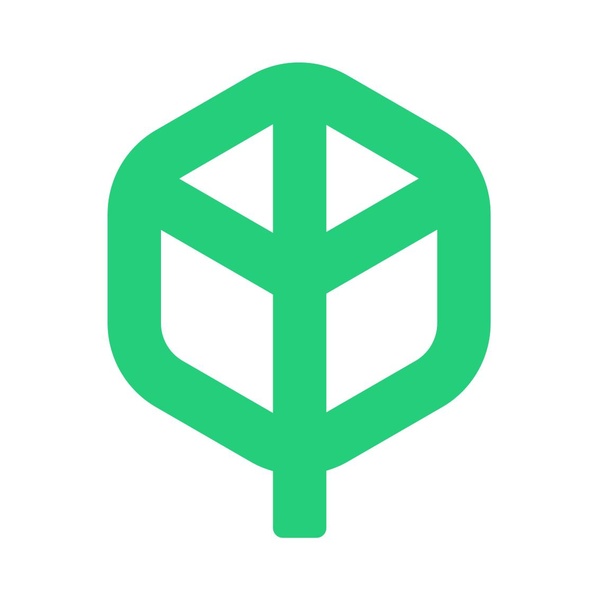 San Francisco, CA, United States
Buying a home is one of life's biggest financial and emotional decisions. We're here to make it less stressful, more predictable, and more organized. We've built Folio: the first AI powered operating system for real estate transactions. Folio automatically organizes key transaction details and data to take the stress out of the process for both real estate agents and their clients.
The magic happens right in an agent's email, putting all the key details about a transaction right at their fingertips -- while organizing each transaction into Smart Folders and a timeline that clients use to stay on track.
We are a team of passionate product people and engineers that gets excited about solving complex processes and creating value for our users with AI and machine learning. We're currently looking for full-stack engineers, data scientists and machine learning experts to add to our team in San Francisco.
We are a strong agile shop and practice pair programming, TDD, daily standups, weekly IPMs and weekly retros. Our product development process is driven by user research in which all members of the team are involved. The management team previously built Dapper (dapper.net) which it sold to Yahoo! In 2010, and Amitree is funded by top tier venture capital firms.