Follow Apartment Therapy Media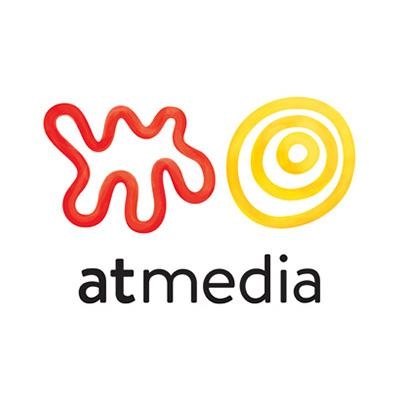 New York City, NY, United States
Follow Apartment Therapy Media
Follow Apartment Therapy Media To Get Updated When They Post New Roles On PowerToFly!
Apartment Therapy Media - apartmenttherapy.com & thekitchn.com
Our mission is to help people make their homes more beautiful, organized and healthy by connecting them to a wealth of resources, ideas and community online.
We believe a calm, healthy, beautiful home is a necessary foundation for happiness and success in the world. Creating this home doesn't require large amounts of money or space. It requires inspiration, connection to resources and motivation to do something about it. The basic elements of good home design can be learned and achieved by all. Simplicity and luxury are not mutually exclusive.
Our goal is to connect people to the resources they need to improve their homes, while reducing their reliance on stuff.
In addition to improving our reader's lives, we also strive to create a warm and welcoming environment for our employees. We have a fun and vibrant HQ in Soho as well as employees who work from home all across the US. Some of the benefits we're able to offer to our employees are:
Competitive base salary
50% of medical benefits covered by Apartment Therapy Media
New Parent Leave policy
401k