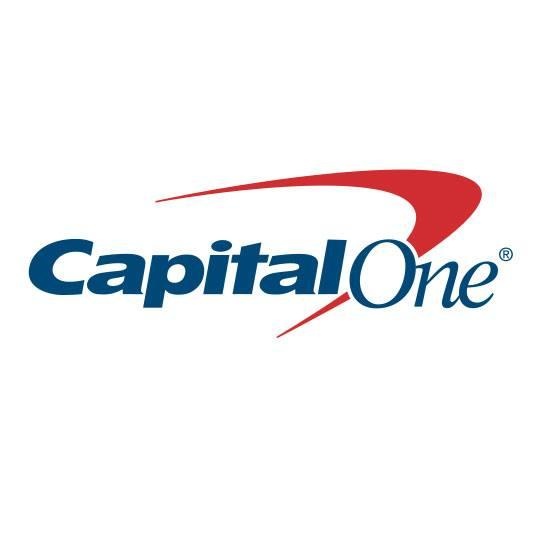 Mclean, VA, United States
At Capital One, we don't only think big things—we do big things.
We were the first company to develop and offer mass customization and personalization of credit card products, and we have been innovating relentlessly ever since.
Today, we are a nationally recognized brand, a top 10 bank, and a scientific laboratory on a journey to become a leading high-tech company and digital innovator touching over 65 million customer accounts. Founder-led by Chairman and Chief Executive Officer Richard Fairbank, Capital One has grown to $22 billion in revenue in just over 20 years.
Life At Capital One
Our associates flourish in our open culture where a meritocracy of ideas and harnessing collective wisdom trump titles and hierarchy. We proudly bring together associates with diverse perspectives, backgrounds, and experiences in an environment where they can challenge the status quo and reimagine money to inspire life.
Guided by our shared values, we thrive in an environment where collaboration and openness are valued. We believe that innovation is powered by perspective and that teamwork and respect for each other lead to superior results. We elevate each other and obsess about doing the right thing. Our associates serve with humility and a deep respect for their responsibility in helping our customers achieve their goals and realize their dreams. Together, we are on a quest to change banking for good.
"Diversity in all of its forms—diversity of people and diversity of thought—will remain a foundational part of who we are and how we work."
- Richard D. Fairbank, Capital One Founder and CEO
At Capital One, every voice is heard and matters. We each come to the table with a unique point of view shaped by our life experience, culture, and passion. We believe that to reimagine money—to infuse simplicity, ingenuity, and humanity into banking—we must harness the power of our collective wisdom. Only then can we truly bring our best for our customers and each other.
Capital One is dedicated to fulfilling and supporting each member of our team. We're focused on helping associates live well—physically, financially and emotionally. When you join us, we support you and those who are most important to you, offering full coverage for spouses, domestic partners, and dependents.
We've designed our benefits program to be flexible, comprehensive and consistent across our organization. From health and fitness centers and discounts, to training and professional development programs—and much more—you'll discover that Capital One is committed to helping you live your best life.
Benefits start day one for full-time associates:
Healthcare: Medical • Dental • Vision • Healthcare and Dependent care FSA • Health and Wellness Programs
401(k) / Retirement Plans: Employer Matching • Financial Planning • Advising
Family Support: Maternity and Paternity Leave (Associates can take 18 weeks for Maternity Leave, and 8 weeks for Paternity Leave, Adoption/Foster Care Leave, and Birth via a Surrogate.) • Adoption Cost Benefit • Back up Child Care • Employee Assistance Programs
Paid Time Off: Paid holiday time • PTO
Continuing Education: Tuition Reimbursement • Professional Development
Let's Do Something Great Together
At Capital One, we dare to dream, disrupt, and deliver a better way. Our goal is simple – bring ingenuity, simplicity, and humanity to an industry ripe for change. Founder-led, Capital One is on a mission to change banking for good and to help people live their best lives.
Together, we will build one of America's leading information-based technology companies.
Join us.