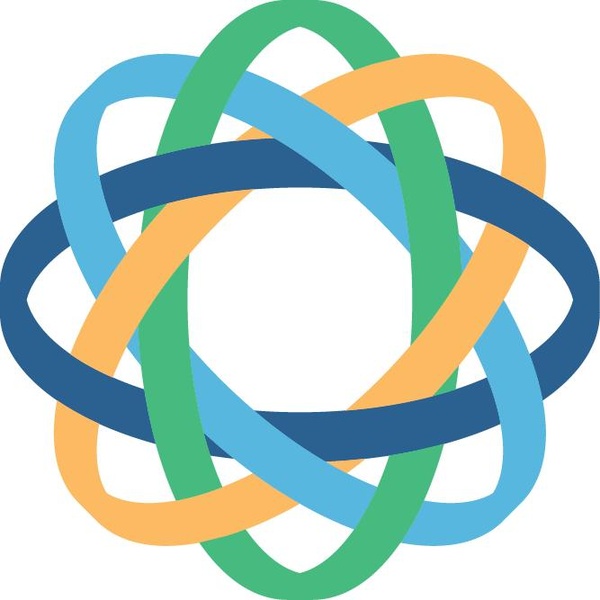 At Close.io we're:
>> Building a happy, productive, fully-remote team! ☀️
>> Keeping the human element alive in the digital workforce ❤️
>> Creating a next generation sales communication platform that our customers love! 🎉

Never again should a business fail due to lack of sales. We're unifying the world's sales calls and emails into one beautiful workflow. We are profitable and growing.

Today our entirely remote ~28 person team is thriving across 15 states and 10 countries!

As a remote company we have the unique opportunity to establish best practices for our organization and help shape the future of remote working.

🌍 💥 WE'RE HIRING 🌍 💥 >>>>>> jobs.close.io
* Director of Marketing
* Product Marketer
* Product Manager

Why work with us....?
+ Work from anywhere in the WORLD
+ 2 all-expense paid worldwide team retreats annually
+ For personal growth: help build a truly successful SaaS company with a stellar team where you can have a huge impact.
+ Above market salary, healthcare, dental, and retirement benefits package.
+ Fun company culture that embraces a healthy work/life balance.