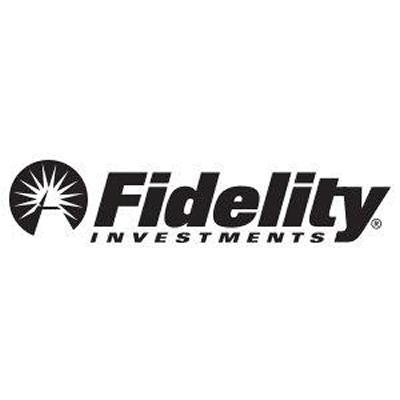 Boston, MA, United States
About
At Fidelity Investments, our goal is to make financial expertise broadly accessible and effective in helping people live the lives they want. We do this by focusing on a diverse set of customers: - from 23 million people investing their life savings, to 20,000 businesses managing their employee benefits to 10,000 advisors needing innovative technology to invest their clients' money. We offer investment management, retirement planning, portfolio guidance, brokerage, and many other financial products.
Privately held for nearly 70 years, we've always believed by providing investors with access to the information and expertise, we can help them achieve better results. That's been our approach- innovative yet personal, compassionate yet responsible, grounded by a tireless work ethic—it is the heart of the Fidelity way.
Working At Fidelity
We want to see you advance in your career, and are committed to supporting you in every endeavor to do so. From in-depth training to helping with preparation for the Series 7, we make sure you can grow both professionally and personally. You'll work with some of the most talented professionals in the financial industry to give our clients a better financial future. Our people are passionate, driven, and bring their skills, expertise, and dedication to work every day. Discover where a career with Fidelity can take you.

Diversity & Inclusion
We believe diversity and inclusion are some of the most important words in business today. Fidelity believes that diversity is differences in thought, experiences and perspectives – in addition to gender, race and orientation. We believe inclusion is about being "different together" and that collaboration with a conscious acknowledgement and celebration of our differences is what fuels innovation.
For Fidelity, diversity and inclusion are not boxes to check—it is an ongoing process that begins with who we hire, how we develop our employees and ends with the great experiences for our customers. Diversity and inclusion is not something we do off the side of our desks, but rather, a part of how we do business, which must be present at every layer of your business.
Our Employee Resource Groups
Fidelity Pride
Aspire
Asian Employee Resource Group (AERG)
Women's Leadership Group (WLG)
Fidelity Veteran Employees (FiVE)
Enable
Benefits At Fidelity: Family-First Benefits & Work-Life Balance
Fidelity is a family-friendly company, dedicated to bettering the lives of our associates, both personally and professionally. From our 16-week maternity leave to our on-site health and wellness centers, we believe that the more balance you have, the more goals you can achieve.
Our standard benefits? They're anything but standard. Like a program that pays down your student loans. Generous maternity and parental leave. Award-winning wellness programs. And serious training and development that helps you blaze the trail you choose. We're making sure you have all of the support you need to map your own route to happiness.
Join Us
This is more than a financial services firm.
Fidelity is an innovator. A leader in defining investment strategies. A trusted partner in local communities. A committed voice for diversity. And a pioneer in developing cutting-edge technological solutions.
As a privately-held company, we have the autonomy to do things the right way. For our clients. For our people. For the long-run.
Join us, and you'll find teams of passionate, dedicated professionals working together to redefine what's possible.
This Page Is No Longer Active
Looking for open roles? Search positions here.
Contact us to re-start this subscription if you are a representative from Fidelity Investments.