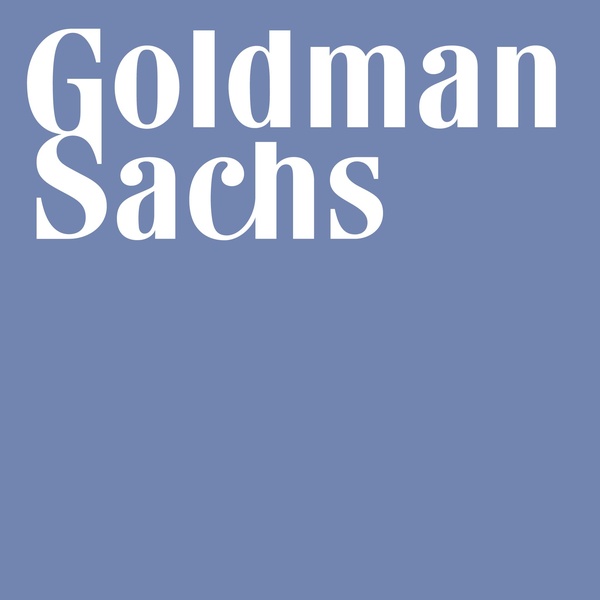 New York City, NY, United States
About
Curious, collaborative and driven? Let's chat.
At Goldman Sachs, we think who you are makes you better at what you do. We seek out people with all types of skills, interests, and experiences. So whether you have a business background or never imagined a career in finance, there's a place for you here. For us, it's all about bringing together people who are curious, collaborative and have the drive to make things possible for our clients and communities.
Where we are
Our global headquarters are located in New York, NY but we believe that you can't be global without being local. Our on-the-ground presence spans more than 60 cities around the world, including Bengaluru, Dallas, Frankfurt, Hong Kong, London, Salt Lake City, Tokyo and Warsaw. Learn more about our global presence.
Our Commitment to Diversity And Inclusion
Diversity is essential to our mission as a firm: it lets us remain at the edge of innovation, respond to the needs of our clients, and ensure that our people can work at their maximum potential.
Attracting and hiring diverse talent is essential, but it is only one component of our approach. We offer a number of programs designed to help our people contribute to an inclusive environment, including learning opportunities such as Blindspot: Hidden Biases of Good People, a program that helps our vice presidents and above explore unconscious thinking and its impact on decision-making, and Subtle & Significant, which explores how everyday actions can send "micro-messages" and reinforce, or erode, meritocracy in the workplace.
Our affinity networks and interest forums, which are open to all colleagues, develop programs that support our firm's diversity and inclusion strategy. They offer training and educational programs, create networking forums, host leadership conferences, and sponsor client events.
Learn more about our commitment to diversity and inclusion.
We invest in our people
We believe that supporting our people personally and professionally is the best way to engage and motivate our workforce. As such, we offer competitive benefits to help you manage your overall health and financial well-being:
Compensation — Your compensation will be reviewed annually and may consist of salary, discretionary compensation, and certain local allowances, where applicable. Compensation is determined by a number of factors, including the firm's performance, divisional performance and individual performance. We spend a great deal of time ensuring that people are compensated appropriately and we aim to provide highly competitive pay levels over the long term.
Healthcare and Medical Insurance — We offer a wide range of health and welfare programs that vary depending on office location. These generally include medical, dental, short-term disability, long-term disability, life, accidental death, labor accident and business travel accident insurance.
Holiday and Vacation Policies — We offer competitive vacation policies based on employee level and years of service. This is in addition to any number of statutory and public holidays as determined by each office.
Retirement Planning — The firm offers a range of retirement plans and financial counseling services that are designed to support employees in meeting their personal long-term financial goals.
Health Services — We offer a medical advocacy service for colleagues and family members facing critical health situations, and counseling and referral services through our Employee Assistance Program. We provide Global Medical, Security and Travel Assistance and a Workplace Ergonomic Program. We also offer state-of-the-art on-site health centers in certain offices.
Childcare / Family Care — In some offices, we offer on-site child care centers that provide full-time and emergency back-up care, as well as mother and baby rooms and homework rooms. In every office, we provide advice and counseling services, expectant parent resources and transitional programs for parents returning from parental leave. Adoption stipends are also available.
Leave of Absence — Our people are generally eligible for additional marriage or civil partnership leave, parental and adoption leave and family emergency leave. Pay and duration is determined by each office.
Flexible Working — Based on manager approval, the following arrangements may be available to help meet personal and family responsibilities: part-time schedules, job sharing, telecommuting, and alternate hours.
Learn more about our people, culture and opportunities, including a day in the life at Goldman Sachs, and see yourself here.
This Page Is No Longer Active
Looking for open roles? Search positions here.
Contact us to re-start this subscription if you are a representative from Goldman Sachs Commercial Mortgage Capital.