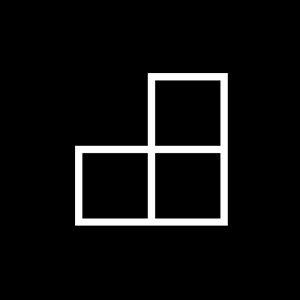 Los Angeles, CA, United States
INN Labs is the Product & Technology arm of the Institute for Nonprofit News, a network supporting more than 150 nonprofit, nonpartisan news media organizations dedicated to public service.
We are a team of technologists who believe in journalism that builds communities, holds the powerful accountable, and encourages civic engagement.
We exist to elevate that work – and we contribute by developing tools and tailored news experiences that establish trust, optimize distribution, and tell stories in new and compelling ways.
Learn more at labs.inn.org.