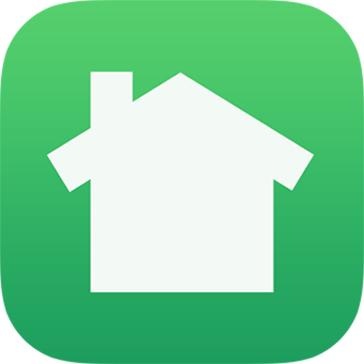 San Francisco, CA, United States
About
Nextdoor is the neighborhood hub for you, your neighbors and the broader local community. Nextdoor's purpose is to cultivate a kinder world where everyone has a neighborhood they can rely on.
Building connections in the real world is a universal human need. That truth, and the reality that neighborhoods are one of the most important and useful communities in our lives have been guiding principles for Nextdoor. Today, neighbors rely on Nextdoor in neighborhoods around the world in the United States, the United Kingdom, Germany, France, the Netherlands, Italy, Spain, Sweden, Denmark, Australia and Canada, with many more to come.

Working at Nextdoor
At Nextdoor, we have an enormous opportunity: restoring communication, connectedness, and community to neighborhoods around the globe. It's a bold goal, but if you think about it, we are in danger of losing touch with the people right outside our front door. The neighborhood has played a key role to so many, and could be thought of as the original social network, yet now many don't know a single neighbor by name.
If your first taste of business was behind a lemonade stand, or you remember the days of borrowing a cup of sugar from your neighbor, or you know the present-day struggle of finding a strong sense of community in your neighborhood, then you're one of us.
We're in the early stages of building a platform that is useful, reliable, private to your neighborhood and fundamentally local. We are solving cool technical challenges that have resulted in over 90% of US neighborhoods relying on Nextdoor to meet their neighbors, keeping an eye out for each other, and starting the conversations online that build community offline.
The Nextdoor Team
In addition to being smart, collaborative, and creative, our team is community-centric. Our office is friendly; it feels neighborly, and it's the type of environment where you're encouraged to get involved - giving product feedback, planning a party, ramping up on a new technology you're interested in, or taking a turn on the support queue. No matter the role, you'll make an impact here, and that's because we want you deeply entrenched in what we're building.
Benefits
100% company-paid health insurance premiums (medical, dental and vision) for you and your dependents
Health FSA
Paid vacation and company holidays
401K plan
Monthly gym stipend
Annual learning and development stipend
Pre-tax commuter benefits
And much more!
Join Our Team
Click below to see all of our opportunities, and definitely join your 'hood to see what we're about.
We can't wait to hear from you!
This Page Is No Longer Active
Looking for open roles? Search positions here.
Contact us to re-start this subscription if you are a representative from Nextdoor.com, Inc..