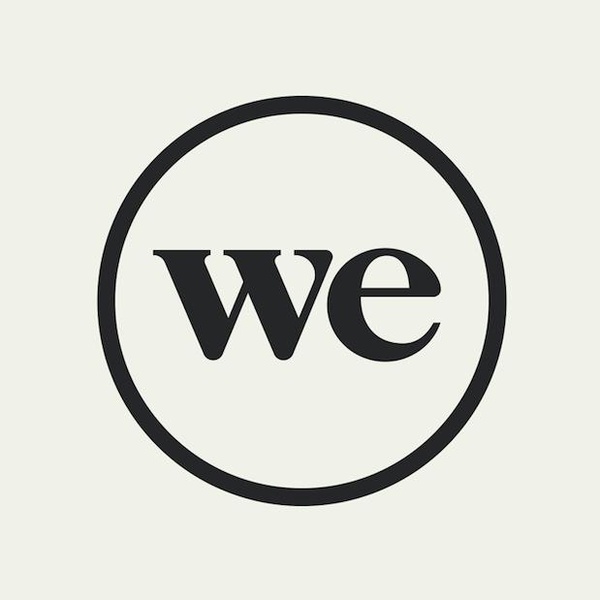 New York City, NY, United States
About
WeWork is the platform for creators, providing hundreds of thousands of members around the world with space, community, and services that enable them to do what they love and create their life's work.

Our mission is to create a world where people work to make a life, not just a living, and our own team members are central to that goal.
Our Team
Our mission doesn't end with the small businesses and entrepreneurs that call us home. We believe in empowering our team to create their own life's work. We move fast and we challenge each other, but we look after each other and care about our culture, which makes working here extremely rewarding. There's a lot of work left for us to do, and we couldn't do it without a single member of our team.
Better Together
The foundation of WeWork is community. Bringing people together is not only what we do for our members—it's what we do for our employees. Our longtime traditions like Summit (when we bring the entire company together to plan the year ahead) are all about coming together. And our all-hands meetings let us connect each month with our coworkers from around the world. By spending time with each other, experiencing life together, we feed off of each other's energy and feel more deeply connected to one another.
Learn About Our Diverse Global Community
WeWork is a truly global company, and our staff reflects that fact. Although we started in the U.S., we are taking off around the world. We have tremendous growth in Asia in countries like China, Japan, and India, and throughout Latin America from Mexico to Brazil. Additionally, many of our tech teams are based in Israel. Wherever you are, you'll likely find a WeWork location nearby.
Employee Community Groups
Women of We - We seek to raise the visibility of women in our workplace and empower each other to reach our potential through networking, career development, learning opportunities, and social good within a safe and trusting environment.
We of Color - Creating a community where people of color always feel represented, included, and heard in the workplace by fostering fellowship, advancement, resources, and recognition—increasing belonging, diversity, and inclusion within WeWork.
Pride of We - We seek to create a more inclusive culture for all LGBTQ+ employees through events, active citizenship, digital community, and mentorship, so that every person feels safe, visible, empowered, and able to connect with others at WeWork globally.
Leading with Positivity
We strive to be an example of the future we wish to create—one where we support and encourage each other, and embrace our differences. We invite teammates to be their authentic selves at work. We believe that choosing positivity over negativity for every interaction can change the way we collectively feel as people. It's in the small moments we share—exchanging a smile, saying hello in the elevator, or having a coffee in the common area—that mean the most. We know this is sometimes a hard journey, but we're happy to be on it together.
Click here to apply to our open roles.
We hope you'll join our team!
This Page Is No Longer Active
Looking for open roles? Search positions here.
Contact us to re-start this subscription if you are a representative from WeWork.