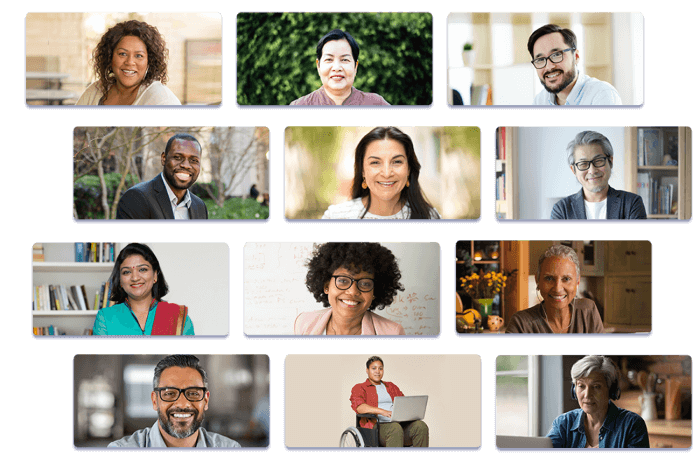 Diverse teams perform better. Building one is hard. Let us help.
We find and connect you to qualified talent to show them how they belong at your company.
Learn More
Recognized by G2
PowerToFly recognized by G2 as a leader in "Diversity Software" and "Recruitment Marketing".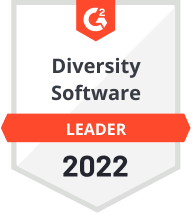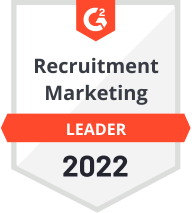 Don't Miss Our Industry Reports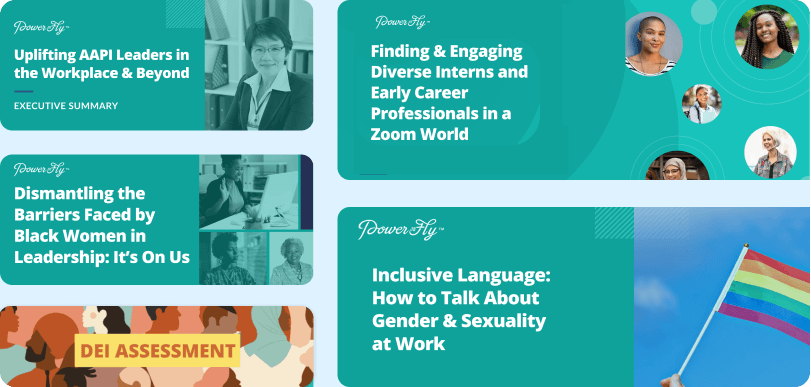 Galvanize internal stakeholders with reports including benchmarking data and summaries of key findings from our executive roundtable discussions.
View Reports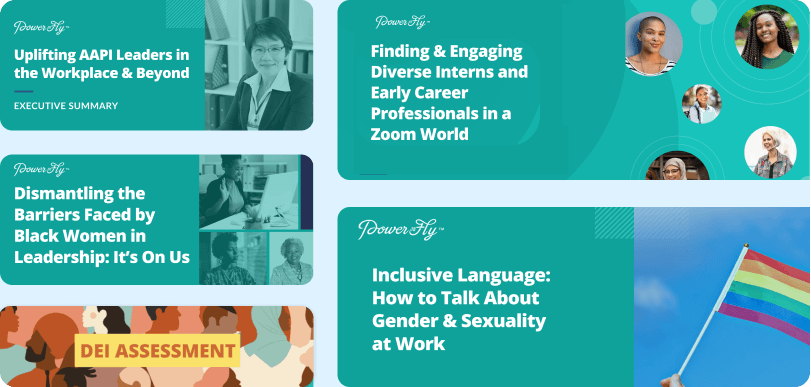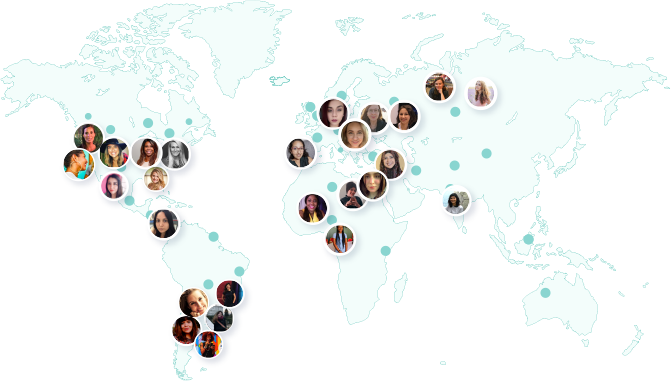 Tech-Enabled Sourcing Powered by a Diverse Team
Our global team ensures our technology screens in the talent you need
"We've started working with PowerToFly and we've had a much stronger pipeline of female talent and we've already made two offers and are on our way to a third offer. So that's very exciting!" - Director of Talent Acquisition at S&P Global
PowerToFly hosts over 500 virtual events every year
Connect and hire diverse professional talent through online events, present your company culture and benefits to an engaged audience, Increase brand awareness and see an uptick in job applications.
55%
Increase in likelihood
of applying to company
3
Average number of hires

ROLES HIRED
Senior Account Executive
Project Manager
Senior Software Engineers
Senior Account Executive
Product Designer
Technical Support Technician
And many more...
"The event was amazing, best sponsored networking event I've attended to date, and now I'd really love to work at Microsoft as a consequence."
Find Talent Wherever You Are
How We Can Help You Reach Diverse Talent
HIRE
The talent you want to reach get countless messages from recruiters.
We help you stand out from the crowd.
Learn More
BRAND
Boost your employer brand with a company page and content on PowerToFly
Share your company's commitment to diversity & inclusion directly with the top diverse talent on our platform. Give prospective candidates a behind-the-scenes look at your company culture that will show—not tell—underrepresented talent that they belong.
Tell your DEIB story.
Attract candidates with customized content (blog posts, videos, and chat & learns).
Bolster your brand.
Learn More
RETAIN
Retain your team to foster a more diverse and inclusive environment
Attracting and retaining top talent go hand-in-hand. Leverage our expert-led trainings to build a more diverse & inclusive culture that will enable the diverse talent on your team to thrive, while attracting more top talent to join your organization.
We offer different kinds of trainings tailored to the needs of:
Hiring Managers
Recruiters & Sourcers
Leadership & Employee Resource Groups
Learn More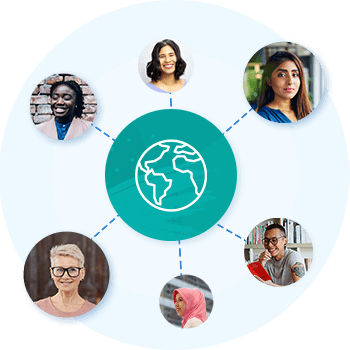 Grow Remotely
Access our global talent pool by hiring remotely
Remote work works for diverse candidates: it offers them the flexibility they need to thrive, and emphasizes what over how. It works for employers, too: remote workers are more productive, engaged, and cost-effective. Don't let borders limit your search.
GET IN TOUCH
Chat with us to see how we can help you reach your goals
Every PowerToFly customer has their own unique needs. Our team is on hand to

prepare a customized package for your company's diverse talent acquisition goals.