Career Lattice vs. Career Ladder: The Way Up Doesn't Have To Be a Straight Line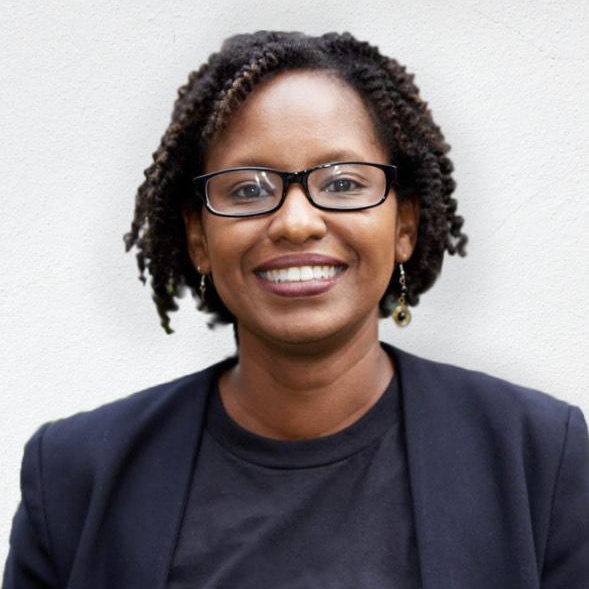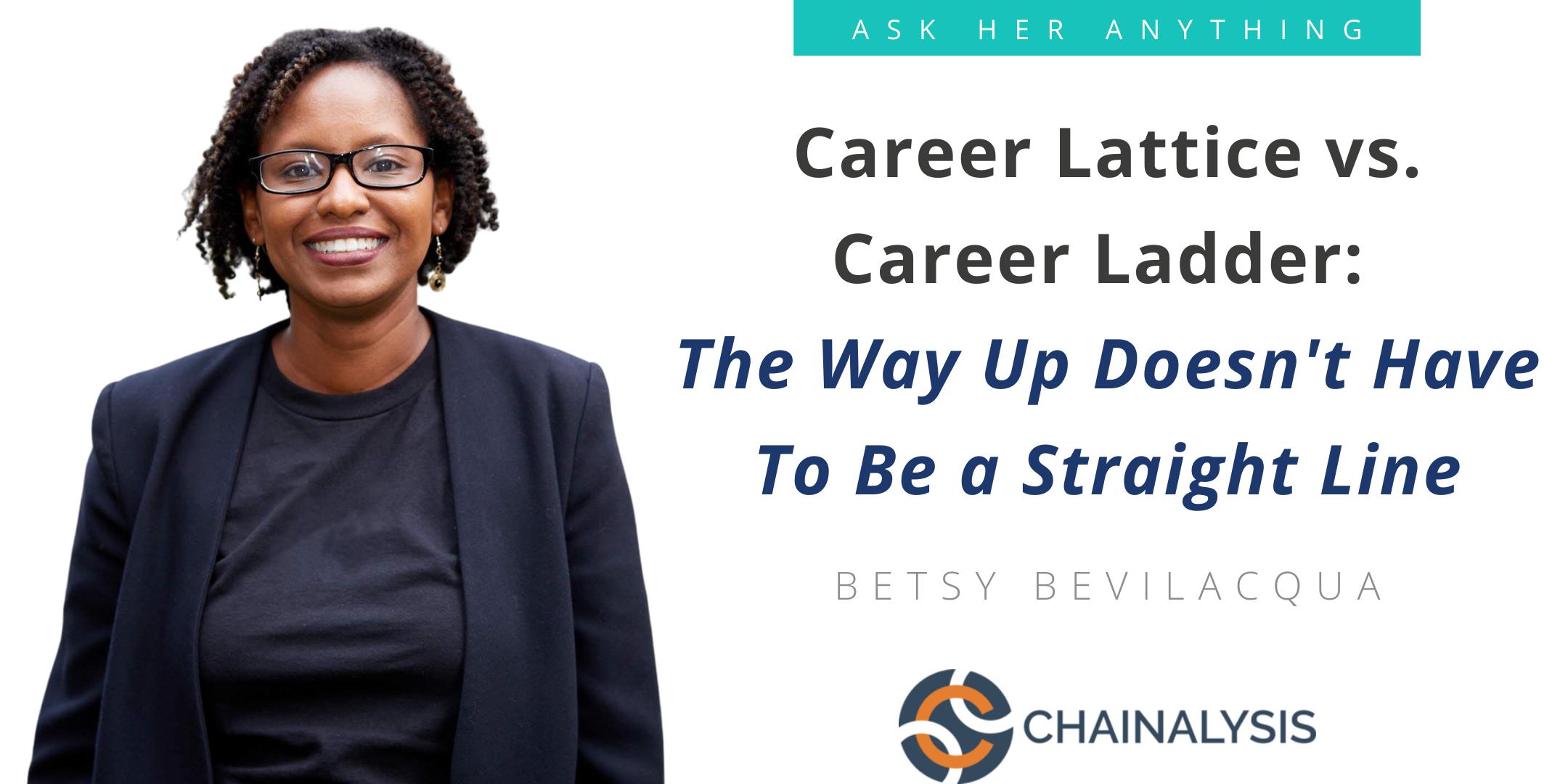 Want access to this video and dozens of other resources?
Just want to see this video? Enter your email
I've taken the approach of a career lattice vs. ladder, myself. About ten years...
I've taken the approach of a career lattice vs. ladder, myself. About ten years ago, I left a Chief Information Security Officer role to join a larger company as an individual contributor. At the time a lot of people couldn't understand why I made this decision and thought I'd never be able to get another leadership role. Needless to say, this hasn't been the case for me and I am excited to share my story and show you why you don't always need to take the familiar path to progress in your career.
You will walk away from this chat with:
The confidence to take a non-traditional career path without stunting your career growth
Tips for how you can make changes to your career plan to keep climbing the ladder or crossing career bridges
Meet The Speaker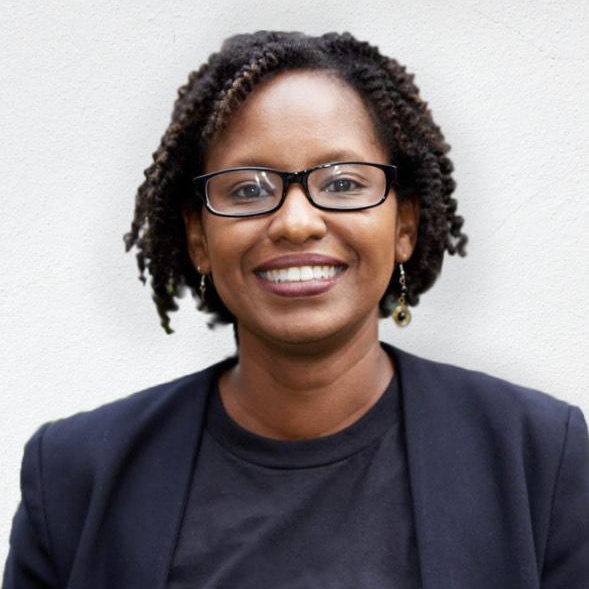 Betsy Bevilacqua
Betsy Bevilacqua has been in the security industry for over 16 years working on everything from incident response to security architecture at both startups and Fortune 500 companies.
Betsy is currently the Vice President of Information Security at Chainalysis Inc. a Blockchain Security company where she is responsible for establishing the security strategy and direction for the company. Prior to joining Chainalysis, Betsy built and matured security teams at companies such as Facebook, eBay and Independent Health.
SHOW MORE