OFFICE HOURS: So You Are Being Replaced... How to Cope With Job Loss & Fuel Your Next Search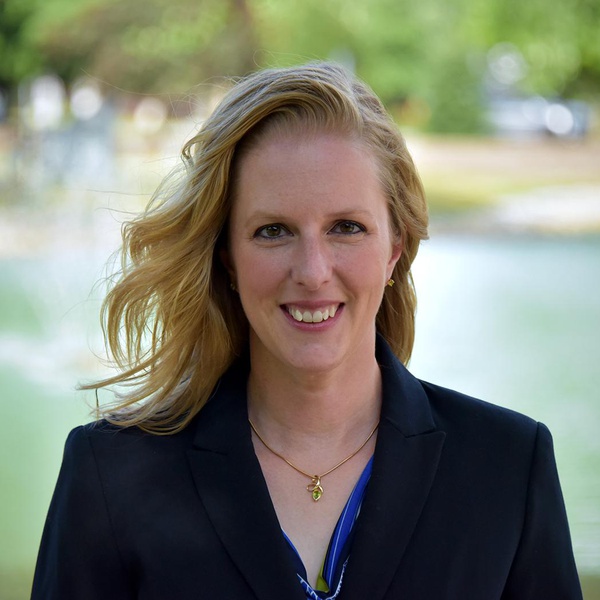 Want access to this video and dozens of other resources?
Just want to see this video? Enter your email
Over 16 million people in the US are currently unemployed - if...
Over 16 million people in the US are currently unemployed - if you're one of these people, how are you feeling right now? Angry? Sad? Are you in shock? I've been in this situation twice now, once early in my career when I was relatively new to leadership and once quite recently. If there's anything certain about this number and what I've learned through my own experience is that you're not alone, that there is light at the end of the tunnel, and a community of strong women here to support you through the journey.

Join me as we examine the wide range of emotions that accompany finding out bad news - whether it's being replaced, let go, or the dismissal of an entire team. Even more importantly, let's discuss how we can cope, how to help our teams cope, and move past this moment in our lives and come out on top stronger.
Meet The Speaker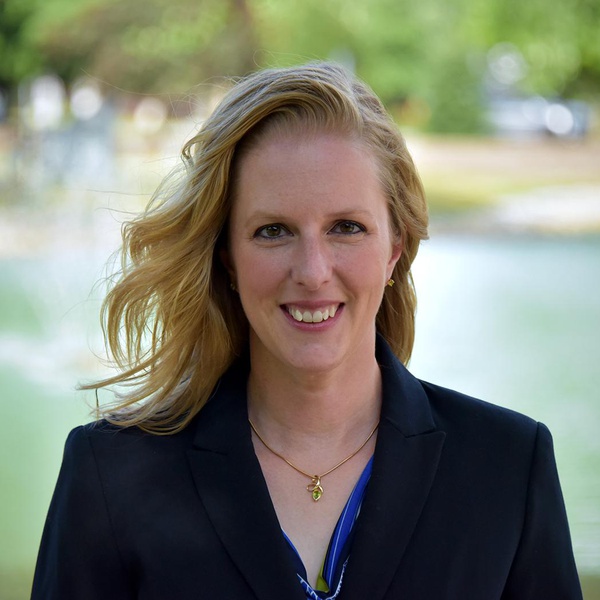 Becca Gronau
Director of Software Engineering at Fifth Third Bank
Technologist at heart | Leader by nature
Raised on a small Ohio farm, I grew up knowing the meaning of commitment, perseverance, and hard work. Those early in life lessons have served me well both personally and professionally.
After gaining my foundation as a developer, I progressed through technical leadership roles such as tech lead, architect, and director; often wearing more than one hat at a time. When trouble arises, I am focused, decisive, and have the ability to inspire teams to rise above their current situation.
I subscribe to the philosophy of servant leadership and work hard every day to exemplify that behavior. I see my role as an enabler. "What can I do to make your job easier and more enjoyable?" Keeping that question at the forefront of my mind allows me to create productive teams, with high quality output, who are happy.
Simply put, I love creating and working with amazing teams who solve complex problems in order to build innovative solutions that better the lives of our users.
SHOW MORE
More Topics You Might Like
Ask a Question
Is there a specific question you have for the speaker? Let us know!