Products by Women | PowerToFly - Study Circles: Mock Interviews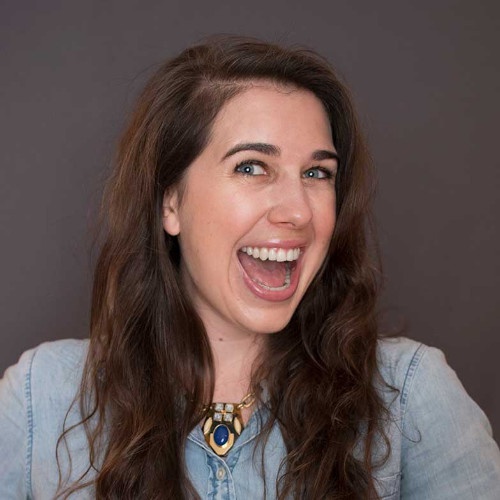 Miykaelah Sinclair
,
Nicole Felter
,
Megan Alexander
December 10, 2020 05:00 PM EST
December 10, 2020 05:00 PM EST
Join Products by Women & PowerToFly for their series of Study Circles focused on interview preparation. For this event we will do a brief overview of both Products by Women and PowerToFly and then jump into networking and mock interview questions!
If you're looking for a job, thinking about pivoting into a new role, or just looking to meet new women - join us for this event and expand your network.
Agenda (subject to change):
5:00 - 5:10: Introduction
5:10 - 5:20: Icebreakers
5:20 - 5:55: Mock interviews
5:55 - 6:00: Closing
About Products by Women: Products by Women is a diverse global community for women in innovation and tech. The community offers women the opportunity to connect and learn from peers from around the world, get matched with recruiters and mentors to accelerate their career. Visit https://productsbywomen.com/ to learn more.
About PowerToFly: PowerToFly is a women-run startup that works with companies to identify skilled professionals they'd like to network with. Over the past two years, we've produced over one hundred events across the world with brands like American Express, Microsoft, Deloitte, and Slack, which have resulted in countless hires. Visit http://powertofly.com to learn more.
Meet The Speakers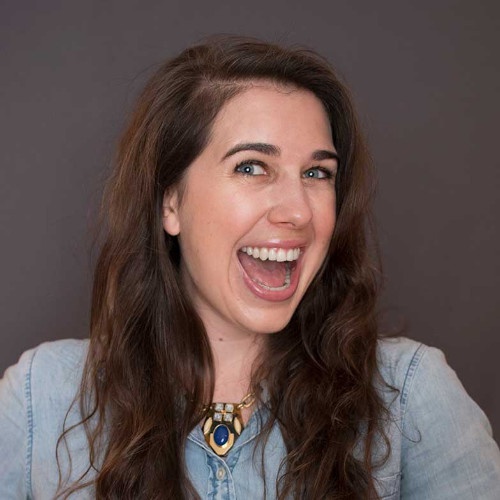 Miykaelah Sinclair
Miykaelah Sinclair is a freelance UX Designer who transitioned into the UX space after working for 10+ years as an Event Producer and Marketing Director in the non-profit and music space. After helping many non-profit organizations and musicians with their professional websites, Miykaelah realized that she most enjoyed working on the UX Design aspects of these websites -- thinking about the audiences and users and how to best meet their needs.
Miykaelah is currently working as a Freelance UX Designer in New York. Described by her UX teammates as data-driven, enthusiastic, organized, and a truly empathetic leader, she loves to lead with listening and delve into the research to truly understand the needs and behaviors of her users. When she's not holding a usability test or mocking up wireframes, Miykaelah loves to practice Hindustani Vocal music, which she has been studying for 5+ years.
Nicole Felter
Nicole is an Associate Marketing Manager at PowerToFly. She is originally from Upstate New York and now lives in Buenos Aires, Argentina. She is the mom to a spirited little boy and has created a program at PowerToFly called the Parents' Panel where viewers can come chat virtually with experts on pressing issues working parents face. She is the founder of momswithoutavillage, a community for moms who don't have a "village". She loves pizza, traveling and funny memes.
Megan Alexander
Meg joined the PowerToFly community as a job-seeker in 2014, eventually landing her first remote role working for PowerToFly's Delivery Team. Her professional experience includes roles as a Talent Advocate, Head of Purchasing for a window factory, audiobook publishing, & more than 5 years as a paralegal. She has a bachelor's degree in Art History from Indiana University (mint condition, never been used!), where she also earned a varsity letter for Women's Rowing. She loves DIY projects and traveling and will never say no to french fries. She lives in Toledo, OH with her husband Aaron, an engineering technician, and their dogs, Radar & Cake.