Workshop: Build Your Confidence and Brand Through the Art of Self-Promotion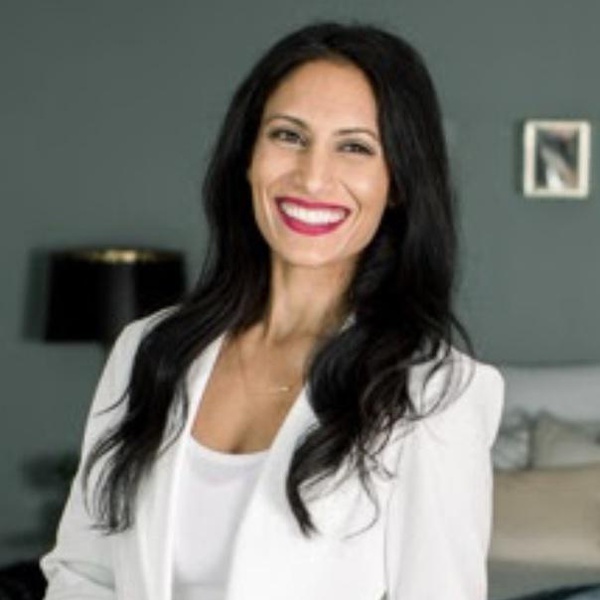 August 11, 2021 01:00 PM EDT
August 11, 2021 01:00 PM EDT
Priya Sodha, career coach and organizational consultant, spent much of her career being told 'no' and feeling left out in many professional spaces. Through her experiences, she found her voice and mastered the art of self-advocacy. She eventually managed to open doors for herself by highlighting her accomplishments in a way that felt natural, authentic and genuine.
Join Priya in this dynamic workshop and learn how to:
Understand the importance of self-promotion and how it leads to growth and opportunity
Challenge limiting beliefs and assumptions around self-advocacy
Learn how to authentically self-promote
Meet The Speaker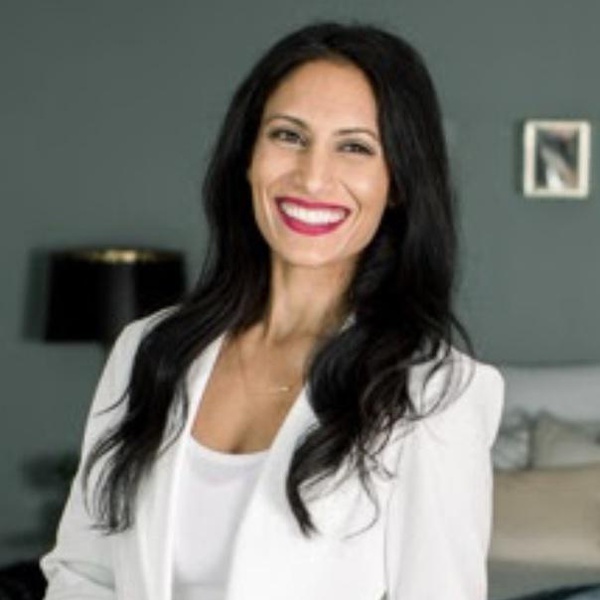 Priya Sodha
Career Coach and Organizational Consultant
Priya is a passionate leader with the desire to inspire teams and support individuals through career transitions. She brings engaging trainings & facilitates workshops focused on navigating diverse workplace dynamics, practicing mindfulness to increase staff retention and self-promotion/self-advocacy.
With 12 years of experience in management & organizational strategy, Priya is an advocate for community-based work, spending time helping nonprofits understand their mission through empathy, diversity & inclusion.

Priya loves networking and engaging in conversations around potential partnerships, learning about people's needs or simply expanding her network.
Fun fact? Priya is a fitness enthusiast! She loves teaching Zumba & Yoga and would love to bring a fun fitness activity to your group.