How to Build Confidence to Thrive in Your Career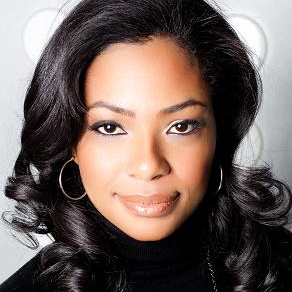 August 05, 2021 03:00 PM EDT
August 05, 2021 03:00 PM EDT
As a Black woman in a male-dominated industries Kelley Walton, VP of Marketing at NBA, knows what it's like to be an 'only' in the workplace.
Through her experience, she has learned to leverage her unique perspective and build confidence to show up authentically and thrive in her career.
Join us as Kelley shares her best tips to bolster confidence and minimize the challenges of being an 'only' in the workplace.
In this chat, you'll learn:
Ways to build individual and personal rapport to make greater impact
How understanding new perspectives helps build consensus
How to remain confident and leverage your community for support
Meet The Speaker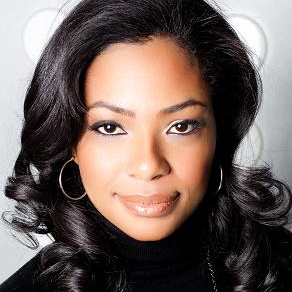 Kelley Walton
VP of Marketing, NBA
For over 15 years, Kelley has helped top global brands drive business results by connecting with consumers through innovative & integrated marketing strategies. Her career has spanned industries, including media, sports, apparel, luxury, and wine & spirits. Whether in an established company or an emerging brand, Kelley has paired her intuitive leadership style and culturally driven approach with modern marketing techniques to drive corporate imperatives.