Join Us Virtually June 15-18
Diversity reboot 2020
The Future Of The Inclusive Workplace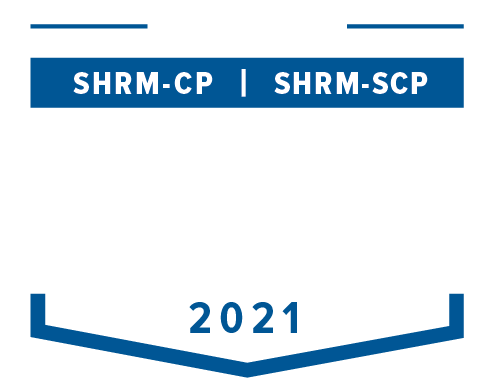 THE TIME IS NOW… WE MUST BUILD DIVERSE AND INCLUSIVE TEAMS TO RISE STRONGER TOGETHER...

We've known since COVID-19 began that we would have an opportunity to rebuild our world the way it ought to be. And now, we've seen horrific reminders of what "normal" in the United States of America looks like. We need to do better.

Diversity Reboot 2020 is the free virtual gathering for women, allies, policymakers and business leaders who understand that talk is cheap: jobs and commitments from leaders are what we need now. Join us.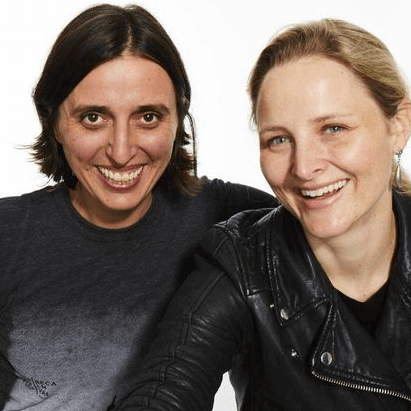 Interested in joining us for our next summit?
Share your contact information and we will let you email you as soon as we've chosen a date for the next Summit.
General Admission
Click here if you would like to connect with companies, hiring managers, or thought leaders shaping the future of work.
Employer, Talent Acquisition Admission
Click here if you are an HR professional, D&I expert, or company leader.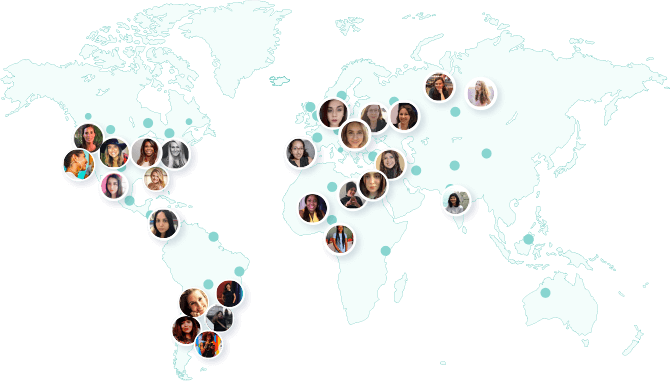 About PowerToFly
PowerToFly's mission is to upskill and connect diverse talent to high-visibility roles. Our platform has nearly 400,000 active community members across 204 countries and access to databases of over 165,000,000 professionals. We are intersectional and empower women, non-binary and trans individuals of all races, ages, ethnicities, sexual orientations, abilities, veteran statuses and gender identities.We welcome allies.
33%
Diverse teams produce financial returns
33% higher than the industry mean
- McKinsey
5%
Closing the gender gap could
grow GDP by 5%
- Council on Foreign Relations
2yrs
Gender diverse teams are radically more
innovative over a 2-year period
- Innovation: Organization & Management Journal
Virtual
Job Fair
Meet hiring managers from companies invested in diversity
Learn More
Product
Expo
Discover new products that will help you rise from this crisis stronger
Learn More
Networking
and fun
Yoga, icebreakers, happy hour, dance party - virtually
MCs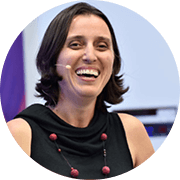 Milena Berry
Co-Founder and CEO
PowerToFly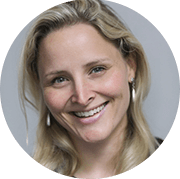 Katharine Zaleski
Co-Founder and President
PowerToFly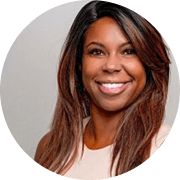 Dionna Smith
Director Global D&I
PowerToFly
Sponsors
VIP
Platinum
Gold
Silver
PRODUCT EXPO
INFLUENCERS
Sponsor
Interested in reaching our diverse global community?