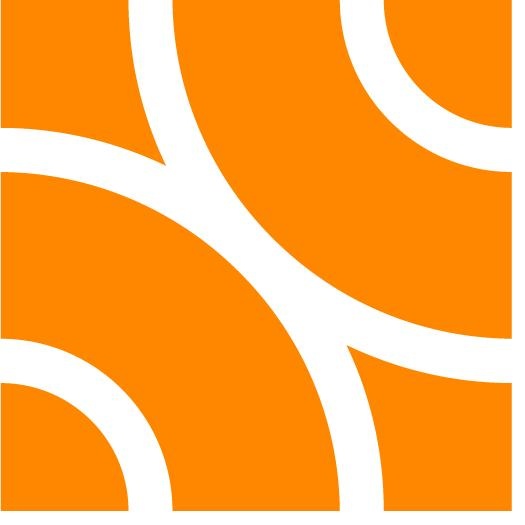 People Summer Intern (Current Undergraduate Seniors or Masters/Ph.D Students Only)
New York City

,

NY

,

United States
Full Time
Senior
People Summer Intern (Current Undergraduate Seniors or Masters/Ph.D Students Only)
As a People Intern, you will gain real-world experience working as part of our Talent Management team while applying your knowledge of organizational development and industrial organizational psychology topics on a real and impactful project. You will engage in strategic cross-functional activities, which could include projects on Organizational Assessments, Employee Surveys, Performance Management, Organizational Design, HR Trend Analysis, and/or Talent/Succession Planning. Our structured program will help you strengthen leadership and team building skills, as well as give you client-facing experience.This is a challenging internship for highly motivated students.
About the team:
The People Team is responsible for finding top talent, and ensuring all employees continue to be excited, productive, and passionate about working at AppNexus. Our team focuses on identifying and bringing in the best and brightest new hires, as well as supporting and developing our existing talent. Through strategic culture-building initiatives, we work to create a unique and engaging environment where employees can accomplish their best work. To achieve our mandates, our team is service-oriented, proactive, and responsive to our internal business partners.
About the job:
Projects could include: reviewing our existing performance management system for philosophy design and impact, working with the leadership team to create and embed leadership principles aligned to our values, or building an overall People dashboard for driving employee growth, retention and business success.
About your skills:
Internship candidates should be hard working, enthusiastic, and resourceful undergraduate Seniors or Masters/Ph.D. candidates studying Organizational Development, Behavioral Science, Business Management (HR Concentration), Human Resource Management, or Industrial/Organizational Psychology programs
Excellent project management skills with the ability to juggle multiple projects in a fast-paced environment with a high attention to detail
Must have prior business/office experience and at least one direct experience in the Organizational and/or HR area
Preferred quantitative skills: advanced Excel skills (including solid knowledge of managing and manipulating large data files, organizing data, pivot tables, etc.), working knowledge of SPSS, Minitab, or a similar statistical package, 1+ years of data mining and/or data analytics experience
Preferred qualitative skills: excellent written and verbal communication skills, strong interpersonal skills, collaborative team player and experience conducting primary and secondary research
You are passionate about a culture of learning and teaching. You love challenging yourself to constantly improve and sharing your knowledge to empower others
You like to take risks when looking for novel solutions to complex problems. If faced with roadblocks, you continue to reach higher to make greatness happen
You care about solving big, systemic problems. You look beyond the surface to understand root causes so that you can build long-term solutions for the whole ecosystem
You believe in not only serving customers, but also empowering them by providing knowledge and tools
About the summer intern program:
New York City: Join 700 other AppNexians at our headquarters in the heart of Manhattan's Flatiron District. Worried about finding housing? We're here to help!
Significant impact: Projects are designed specifically for you to fit your interests and skills. Shape your own role and be a part of the team that is building bold solutions to some of today's most exciting and unique technical challenges to serve ads across the globe. Our interns are given responsibility immediately after completing onboarding.
Robust onboarding: You will ramp up alongside your class of interns. Your first week will be spent with your class attending AppNexus University. Learn the ins and outs of one of the fastest growing industries and what it means to be an AppNexian.
Performance management: As an intern, you will be assigned a manager who you'll meet with weekly, and a University Recruiting Partner who will be available as a resource for you throughout the summer. They will manage your performance every step of the way, ensure you're getting feedback in real-time, and host two structured performance reviews with you during your internship. Spend your summer immersed in life as an AppNexian and evaluate if AppNexus is the right place for you to join post-graduation.
Mentorship: You'll have a mentor assigned to you from day one. Your AppNexpert (AppNexus Expert) will help you acclimate to our company, meet people across teams, and ensure you have a fantastic summer.
Events: You'll participate in social and educational events that will help you get to know the other interns, give you the chance to meet our Executive Team, and learn as much as possible. Look forward to events like the Annual Summer Field Day, Broadway shows, Mets games, Escape the Room, and more!
Mission
We're passionate about connecting highly skilled women with leading companies commited to diversity and inclusion
You Might Also Like