Customized Mentoring To Retain And Elevate Top Women In Your Organization
Companies struggle to retain and promote top female talent. We can help.
Learn More
38%
Is the boost in minority representation at management levels via mentorship.
— Cornell University
6x
Higher rate of promotion for mentors and a 5x higher promotion rate for mentees.
— Gartner Study of Sun Microsystem Employees
5x
Is the rate that mentees are more likely to advance in pay grade at companies providing mentorship.
— Cornell University
Customized matching and development plans to grow your top talent into your next leaders
A vast network of global women to guide your top women employees into higher visibility roles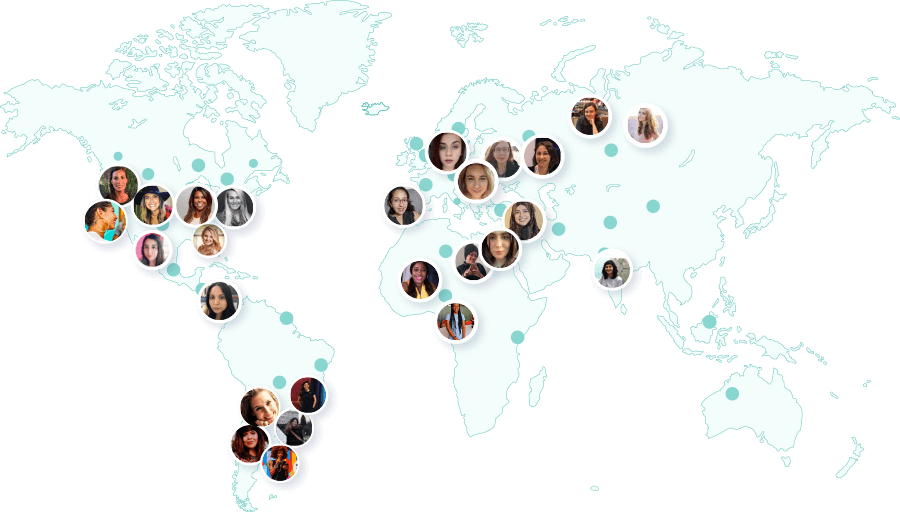 How it Works
Customize a plan based on what your talent needs to grow into a leadership role

Match her with the right mentor

Track development through our mentor/mentee platform

Review progress as 30 minute biweekly meetings
Learn More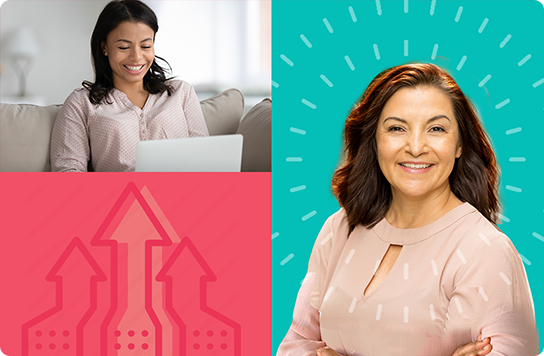 Countless studies show that mentoring builds leaders, especially during crises
Whether you are looking for a mentor, searching for a mentee or hoping to launch a mentorship program at your company, we've got everything you need to get started.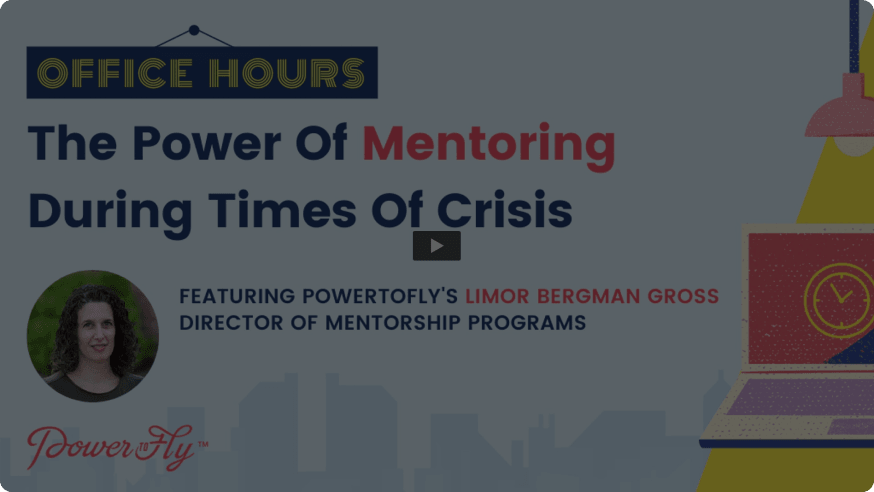 I would like to become a mentor. How do I get started?
Apply on our website. We will review your application and get back to you ASAP.