Level up Your Career Through Mentorship
Navigating your career isn't easy— but you don't have to do it alone!
For professionals that identify as BIPOC, LGBTQIA+, or part of any underrepresented groups in their industries, finding a mentor who understands their unique career challenges can be challenging— but we're here to help!
Learn More
The PowerToFly mentorship program matches you with a mentor that will help you reach your personal and professional goals with support, valuable insight, and tailored career guidance from someone with a similar background who is a few steps ahead on their journey.
100%
of mentees strongly agree the sessions are supportive, helpful, empowering and provide great input.
100%
of mentees strongly agree that the PowerToFly Mentorship program is a valuable experience.
66.7%
of mentees agree mentorship has accelerated their career growth.
What a Mentor Can Do For You
Identify and elevate your leadership skills
Set and reach goals to maximize company-wide impact
Learn how to become a subject matter expert
Develop your professional brand
Identify opportunities to strengthen your skillset
Get guidance on your career challenges
How it Works
Share your goals, needs, and what you're looking for in a mentor.

Receive mentorship match suggestions through our platform based on your unique goals and needs.

Customize a growth plan with your mentor.

Track your progress and growth through frequent meetings and check-ins.
Learn More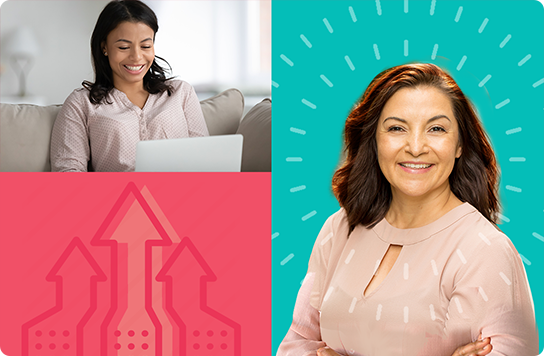 What Mentees Have To Say

Amanda Henderson
Customer Experience - Project Management
It has been amazing for me because I feel supported in my growth.

Cindy Lam
Programmer L1 at RevSpring
I have been able to make a better vision, goals, as well as manage my workload to lower my daily stress levels. I feel more confident in the workspace and now know the boundary between work and life that I feel more comfortable to be in.

Kelly Irish
Head of Product at Mindbody
PowertoFly's mentorship program helps you have someone who is a champion for you outside the org, someone who can give you perspective on what you want out of your career.

Emily Hoang
Problem solver - Metadata.io
I feel more empowered than ever to challenge myself and make better progress with for my teams.

Michelle Neuringer
Director of Product - Mindbody
Neysa helped me find my voice. She gave me the courage to devise a new strategy for my company, and the accountability it required to share it with our executive team.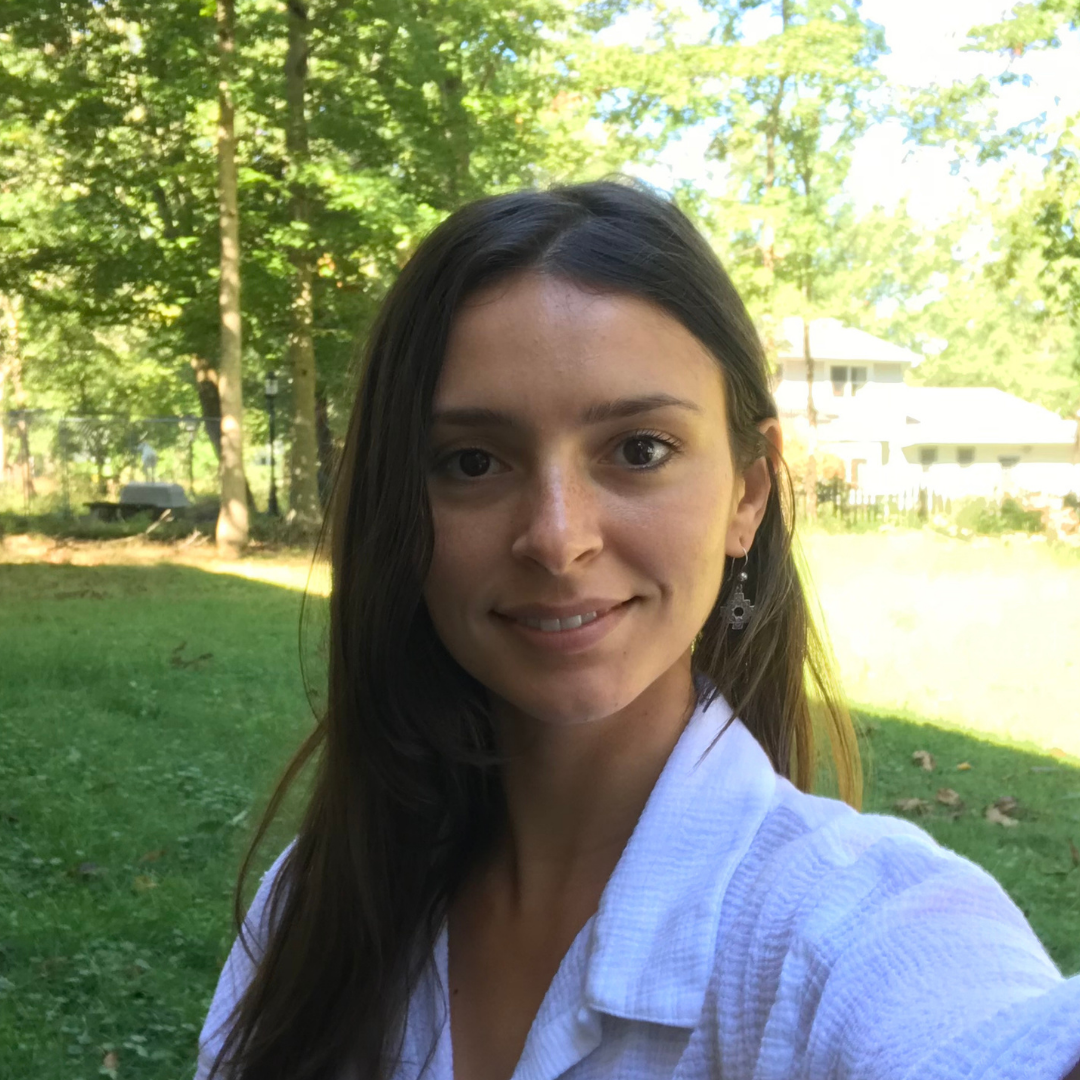 Julissa
DevOps Engineer
Since starting my mentorship, I was promoted to a leadership position, have organized and presented my ideas to my manager and the teach team at large. I know I would have not gotten the personalized attention and guidance I've gotten from my mentorship through any other platform.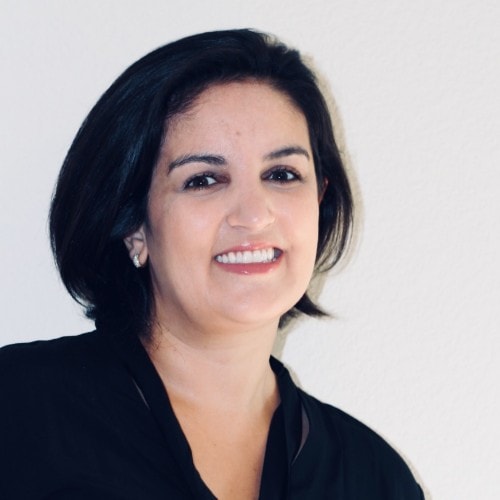 Marcia Lima
This experience was essential to making a smooth transition from a purely technical role into a people management role in a male dominated environment. My mentor helped me every step of the way from self doubt to celebrating wins, negotiating and leading.
Learn how we can help reach your goals
Countless studies show that mentoring builds leaders, especially during crisis
Whether you are looking for a mentor, searching for a mentee, or hoping to launch a mentorship program at your company, we've got everything you need to get started.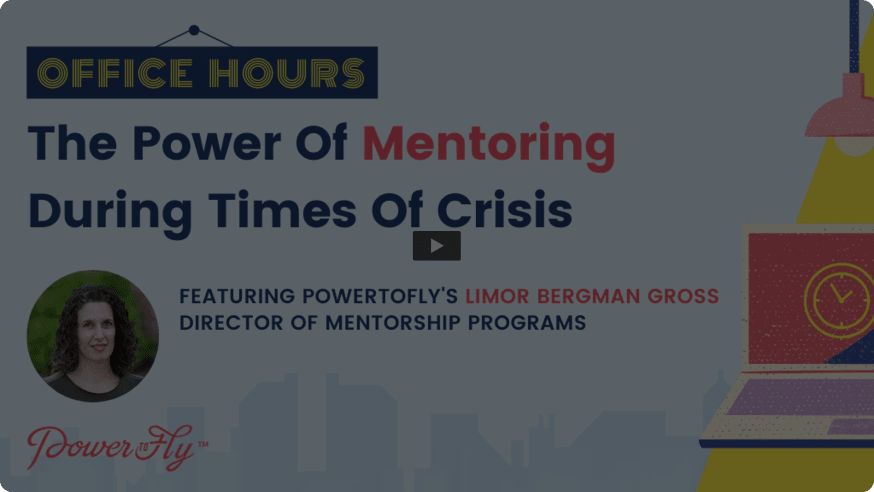 I would like to become a mentor. How do I get started?
Apply on our website. We will review your application and get back to you ASAP.