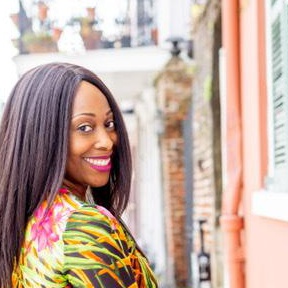 Diversity, equity, and inclusion Changemaker. Lifelong coach. Servant leader.
Location:
United States
| Time zone: Americas
I'm Adriana, and I am a skilled and experienced Strategist with passion and extensive knowledge in diversity, equity, and inclusion issues. I have a demonstrated ability to work with and manage high-performing remote teams while creating and fostering an open and inclusive environment.

I take pride in my varied experience in workforce development, program management, and management consulting, which gives me the ability to provide quality advice, strategic guidance and contractual support to various internal and external stakeholders across federal, local, private, and nonprofit sectors.
I enjoy coaching, leading and learning from others, and traveling
Work Experience
Senior Consultant at OCT Consulting
Equity, Diversity, and Inclusion Officer at Grant Associates