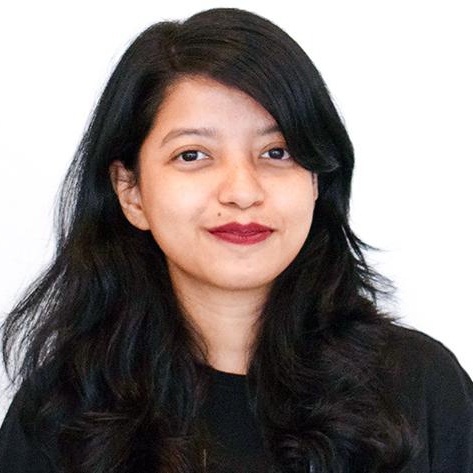 CMO | Growth Strategist | Global Community Deputy
Location:
Bangladesh
| Time zone: Asia/Pacific
Afshana Diya is the CMO at WPDeveloper and Global Community Deputy for WordPress.
She has been helping companies to build dynamic and passionate teams from scratch while leading content, marketing, design and business development teams for different brands.

Besides that, she is the only female organizer of the WordCamp Dhaka chapter and 'one of the few females' / 'one of the first females' for many initiatives and positions her surroundings; which is why she loves helping & inspiring the local women to make their own position in the tech industry & grow their careers.
Expertise
Her specialties include: Creating, sustaining and scaling growth for tech companies. She has scaled a software product with 20,000 users to get 1 million users within two and half years.
Work Experience
WPDeveloper is a software product company that offers advanced WordPress & SAAS solutions to enhance the web development experience. 3 millions+ customers from over 180+ countries are growing their businesses using WPDeveloper products.
Digital Strategic Planner at StrateGeek