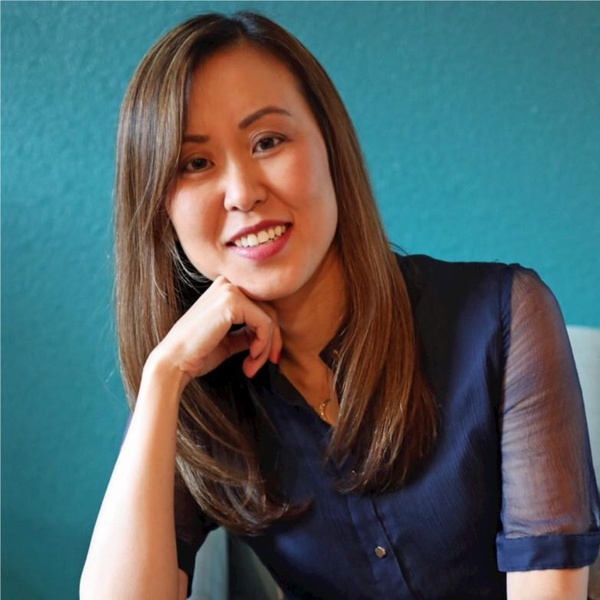 Senior Director, Cisco SaaS Commerce Transformation
Location:
United States
| Time zone: Americas
Forward thinking leader with over 20 years proven success building and launching innovative products that drive revenue and elevate customer experience.

I currently work at Cisco drive digital transformation and growth. The mission is to develop and launch compelling, future-facing solutions, infrastructure, and business models that prepare Cisco, its customers, and partners for the future of work.

Previously, I led the Product & Customer Experience teams for Ingram Micro eCommerce and Shipwire, an order fulfillment platform powering global logistics services. Prior to that, I held key roles at Adobe, Oracle, IBM, Hewlett-Packard, and Yahoo. I received my undergraduate business degree from UC Berkeley and MBA from UCLA.
Work Experience
Senior Director, Cisco SaaS Commerce Transformation at Cisco
Head of Product and Customer Experience at Ingram Micro Commerce & Lifecycle Services
Shipwire is the leading eCommerce platform that services merchants, retailers, and online marketplaces with advanced commerce, supply chain, and order management technology that runs on top of a global logistics network.
• Lead a team across Product Management, Design, Program Management, Tech Support, and Customer Care
• Execute on key product roadmap deliverables for the Shipwire Platform, inclusive of software development, processes, training, and go-to-market
• Develop and roll out employees learning initiatives and content to increase success in functional roles
• Drive a strong customer support experience and efficiency in service delivery
Executive Director of Product & Design, Shipwire at Ingram Micro Commerce & Lifecycle Services
• Build market-leading software services to help growing brands connect and scale globally into over 100 top sales channels.
• Empower customers with a unifying technology that bridges eCommerce transactions, warehouse operations, and transport modes to deliver products worldwide.
• Lead a team of talented product managers and designers across 9 scrum teams who head up roadmap initiatives informed by market landscape, customer needs, product vision, and data analytics.
• Create business plans that scale product adoption and order volume growth on the Shipwire platform.
• Develop extensive training content for internal and external stakeholders.
Principal Product Manager, Adobe Sign, Document Cloud at Adobe
Adobe Sign is the premier electronic signature solution trusted by organizations of all sizes to get documents signed and to close business—easily, securely, on any device.
• Collaborated with engineering, sales, marketing, and PR to successfully deliver e-signature solutions to customers including Google, Facebook, Aetna, and Time Warner.
• Developed partnerships with strategic channels and industry leaders. Generated sales leads through participation in key partner events and conferences.
• Continuously innovated to build compelling web and mobile capabilities for the 5-star rated Adobe Sign services for Salesforce as well as integrations to Microsoft Dynamics, NetSuite, and SugarCRM.
• Provided product expertise and strategy guidance to internal stakeholders. Evangelized product capabilities and roadmap to customers and sales prospects.
Senior Product Manager, Trust & Safety and Online Communities at Yahoo! Inc.
• Spearheaded development of robust platform solutions to increase trust and safety of user generated content, partnering closely with Legal and Policy teams.
• Rolled out single instance of user profiles across Yahoo! products, resulting in increased consumer engagement on the network.
• Led global partner integration efforts with over 30 cross-functional teams including Yahoo! Search, Flickr, Video, Profiles, Messenger, News, and Music.
• Evangelized platform products and strategic vision to internal teams, leading to high awareness, adoption, and strong executive support.
Product Lead, Financial Applications at Oracle
• Managed team and deliverables through training initiatives, weekly staff meetings, and effective strategy setting.
• Led high profile design team of 9 engineers and product managers to develop new web-based financial applications that enhanced market share by 10%.
• Communicated with customers such as GE, Nextel, and Alcoa to understand business requirements, market trends, and competitive positioning.
• Created presentations and marketing collateral to build product awareness at Oracle OpenWorld conferences.