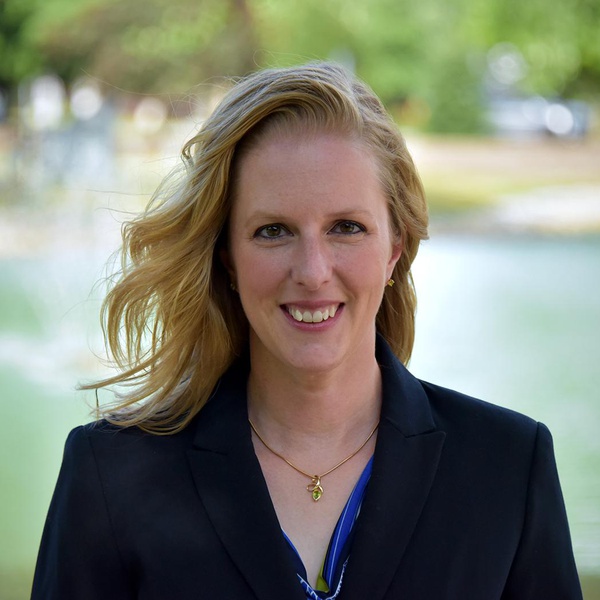 Technologist at Heart | Leader by Nature
Location:
United States
| Time zone: Americas
Expertise: Leading technology teams both large and small. I excel at developing teams with a high degree of psychological safety, collaboration, and productivity. An effective communicator, I easily tailor my style for all levels of the organization, both business and technical. As a technologist, my focus areas include web development, architecture, performance optimization, security, accessibility, and internationalization.

About me: Raised on a small Ohio farm, I grew up knowing the meaning of commitment, perseverance, and hard work. Those early in life lessons have served me well both personally and professionally.
After gaining my foundation as a developer, I progressed through technical leadership roles such as tech lead, architect, and director; often wearing more than one hat at a time. When trouble arises, I am focused, decisive, and have the ability to inspire teams to rise above their current situation.
I subscribe to the philosophy of servant leadership and work hard every day to exemplify that behavior. I see my role as an enabler. "What can I do to make your job easier and more enjoyable?" Keeping that question at the forefront of my mind allows me to create productive teams, with high quality output, who are happy.
Simply put, I love creating and working with amazing teams who solve complex problems in order to build innovative solutions that better the lives of our users.
Work Experience
Director of Engineering at Perceptyx
Technology owner for 3 out of 4 of Perceptyx customer facing products (Ask, Sense, and Dialogue). A company rapidly growing, responsibilities at Perceptyx included modernizing and harmonizing the tech stack and maturing processes. Led 3 teams across 3 continents spanning 6 timezones.
Recognized in the Gartner 2022 Market Guide for Voice of Employee Solutions, Perceptyx was the only provider to offer all four capability priorities as cited by Gartner analysts: Employee listening surveys, Manager enablement, EX insights management, Professional services focus.
Director of Software Engineering at Fifth Third Bank
Technology leader responsible for the digital transformation and modernization of Fifth Third's commercial line of business. Additional horizontal responsibility for the Quality Engineering discipline across Fifth Third which include setting standards, selecting tools/tech stack, and maturing talent.
Director of Software Engineering at Elsevier
Technology owner for two industry leading research platforms, Scoups and Engineering Village. Set technology vision; defined architecture and roadmap; established priorities. Led 8 multidisciplinary agile teams in 3 locations on 2 continents.
Manager, Software Engineering at Elsevier
Delivery of BAU projects and investment cases for high volume, high availability platform (350 transactions per second, 3M unique users per month, 99.95% annual up time). Set technology vision; defined architecture and roadmap; established priorities, best practices, and technology standards. Led 6 agile teams in 2 locations on 2 continents.
Solution Architect at Elsevier
Architect for the web tier of 10+ search and analytic products. Guided development teams on best practices and technology standards. Completed architecture feasibility assessments for new products and major enhancements, including architectural approach, impacted development areas, and high level estimates. Worked closely with product owners to refine requirements while staying within bounds of the original estimate.
Sr. Software Engineer at Elsevier
Software Engineer at Elsevier
Software Engineer at Electronic Data Systems (EDS)