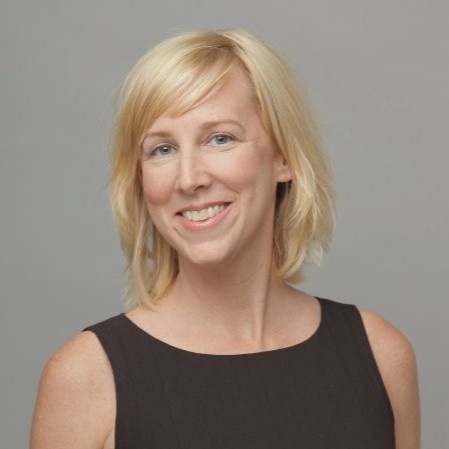 VP of Talent Acquisition and Public Speaker
Location:
United States
| Time zone: Americas
SUMMARY
Entrepreneurial in mind and spirit, collaborative in nature, a brand ambassador always. With over ten years' experience as a Corporate, Full-Life Cycle Recruiter in Human Resources reporting into C-Suite Leadership and partnering with internal clients, I have sourced, hired and retained all levels of employees in areas of Design, Content, Strategy + Communications and Human Resources in advertising, marketing, public relations and pharmaceutical sector.
PUBLIC SPEAKING
I have written and lectured on "How to Brand Yourself as a Professional" at Fordham University, The New School, Omnicom Enrichment, FindSpark, Transform (UK) and NYU Stern.
Additionally, I am a national Storyteller and Storytelling Coach whose work has been featured in numerous shows and podcasts including; The Moth, Risk, How I Learned, Yum's the Word, The Story Collider. I also host a podcast called, Keepin' it Real with Bridget O'Neill, in partnership with WNPR's WSHU, where I interview the top Storytellers in the industry.
Overall, my passion is people and interviewing is my entry into learning about another person on a daily basis. Through a two-way conversation, I can learn and connect with the interviewee and thus help guide and inspire them to own, hone and honor their own unique strength or voice which they can translate into a constructive conversation with a potential employer/employee match.
Work Experience
Senior Manager, Talent Acquisition at Evoke
Account Executive at TTS Creative