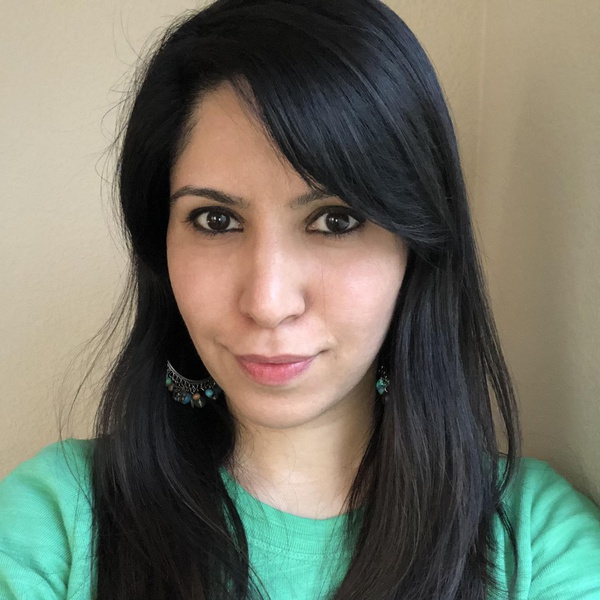 Technical Manager, Infrastructure and network Engineering
Location:
United States
| Time zone: Americas
I have been in the Network Engineering field for more than 10 years. As a lead I have designed and help build networks and setup infrastructure for several products across teams and customers. 3 years back I took up a leadership role for Infrastructure and Operations for Comcast Innovation Center. In this role I have helped build a strong team that excels in sysops,devops and netops. They build and support infrastructure for several Xfinity next gen products.
I am a woman leader in tech who finds it extremely difficult to find women in tech. I would love to mentor and help any women who are interested in pursuing this field - both technical and leadership roles
Work Experience
Technical Manager, Network Engineering at Comcast