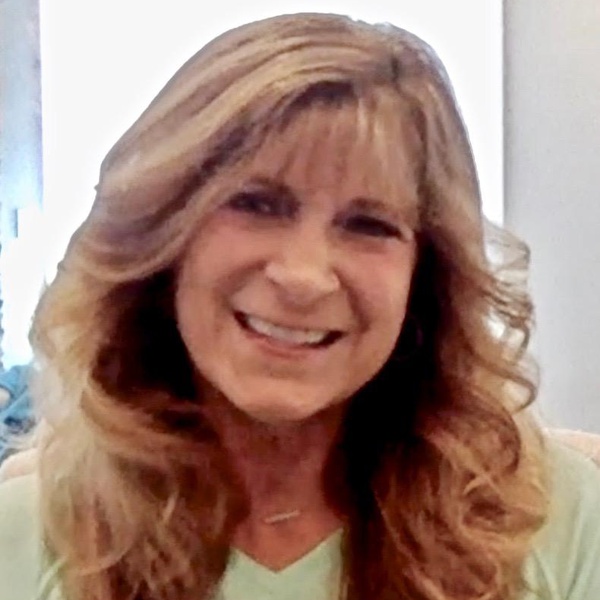 Consumer Technology Exec Interested in Helping Others Achieve Their Career Goals
Location:
United States
| Time zone: Americas
STRATEGIC * PROCESS-DRIVEN * RESULTS-ORIENTED: Global Marketing executive with 20+ years of experience developing, marketing, and managing 100+ product launches to build numerous $1+ Billion businesses, achieving Top Franchises within their industries. Utilize CPG disciplines, business acumen, consumer insights, analytical thinking, and product management/marketing skills.
COLLABORATIVE * LEADER/MENTOR: Hone processes and use a "roll-up-sleeves" approach to manage and mentor U.S. and global marketing departments. Synchronize complex cross-functional projects between Product Development (physical and digital), Operations, Sales, Graphic Design, Advertising, PR/Social Media, Promotions, Web/E-Commerce/SEO, CRM, and Channel teams as well as Creative, Media, and PR agencies.
INNOVATIVE MARKETER AND MANAGER: Expert at developing and synchronizing innovative large-scale campaigns (10+ staff; $50+MM Marketing budgets), as well as creating unique, efficient, solo/small team initiatives ($<1-3MM Digital Advertising, PR, Social-Media, Promotions, Content Marketing, and Retail Channel budgets). Received numerous Marketing and Industry awards for campaign creativity and sales success.
ANALYTICAL PROBLEM SOLVER: Synthesize market research data – initiating consumer studies and analyzing secondary data – to understand consumer needs, optimize concepts/products, prioritize Target Audience segments, craft value propositions, and develop strategic business plans/marketing campaigns.
Work Experience
Owner at Strategic Marketing Ventures, LLC
Marketing executive for various companies within the Video Game, Digital Entertainment, and Interactive Toy industries as an in-house or long-term contract employee. Companies include: Sony PlayStation; LeapFrog; TOMY/Learning Curve; Maximum Games; Singleton Foundation; and others. Earned Oncon Top 100 Marketer 2020 award.
VP of Marketing and Business Administration at Universal Studios
SPEARHEADED CRASH BANDICOOT AND SPYRO GLOBAL LICENSING EFFORTS; BECAME SONY PLAYSTATION TOP $1+B FRANCHISES:
• Directed all co-marketing and licensing efforts between Universal, Sony PlayStation (Licensee), Naughty Dog, and Insomniac (Developers).
• Led multi-title contract negotiations, developers' budgets/payroll, and global Marketing/Licensing activities.
VP of Product & Brand Management at SEGA of America, Video Games
DROVE REVENUES TO $3B RETAIL; INCREASED MARKET SHARE FROM 22% TO 56% VIDEO GAMES INDUSTRY:
• Genesis (1992-1996) – Overtook entrenched Nintendo brand and earned Gold EFFIE award by creating aggressive business/branding strategies and executing innovative marketing plans to launch 50+ titles. Managed partner relations with Disney, Universal Studios, Warner Brothers studios; co-led activities with MTV, 7/11, McDonalds, Hard Rock Cafe, Wrigley, and other CPG companies.
• Game Gear (1991-1996) – Spearheaded new positioning; improved share to 48% Portables.  Awarded Silver EFFIE.
• SEGA Sports (1993-1996) – Doubled sports business; achieved 40% share, (narrowly below dominant EA Sports).  Managed NFL, MLB, NBA, NCAA, and NHL co-marketing programs/relationships. 
• Pico (1995-1996) – Became Top 10 Toy of the Year; earned Direct Marketing Association Echo award for innovative marketing campaign and Bus Tour.